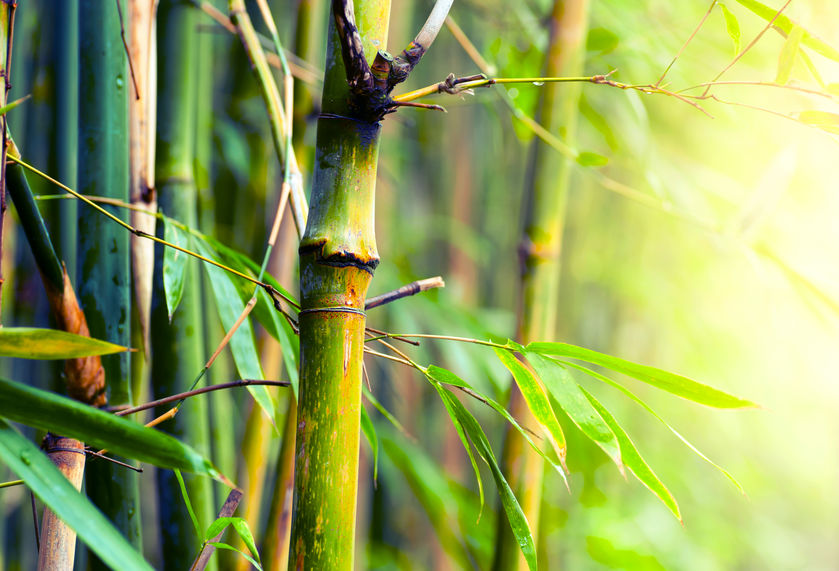 KUALA LUMPUR (June 14): Axiata's subsidiary, edotco Group Sdn Bhd, is planning to construct its first bamboo-reinforced telecommunication tower in Malaysia by year-end.

Group engineering and technology director, Ir Kumari Nalini said Universiti Malaya and Universiti Malaysia Pahang had conducted a research on the utilisation of the plant and identified the Semantan bamboo variant as the most suitable type for the purpose.

"This is part of our sustainable telecommunication towers for a greener future initiative, as we are contributing to the national agenda to reduce the nation's carbon footprint by 45%," she said in a group interview yesterday.

Kumari said the sustainability initiatives by edotco would contribute to an overall cost reduction of between 25% and 30%.

"The savings will be given to the bamboo planters," she said.

She added that edotco had utilised bamboo in the construction of its telco towers in Bangladesh and aimed to do the same in Pakistan and other regions.

"After being treated, the bamboo structure can last for between five and 10 years, and we will be inspecting it on a monthly basis," said Kumari.

edotco is a regional integrated telecommunications infrastructure services company in Asia, providing end-to-end solutions in the telecommunications tower services sector, including tower leasing, co-locations, build-to-suit, energy, transmission, operations and maintenance.

The Axiata unit operates and manages a portfolio of over 29,800 towers across its core markets -- Malaysia, Myanmar, Bangladesh, Cambodia, Sri Lanka and Pakistan.

Besides using more sustainable materials such as bamboo and carbon fibre for its structures, edotco also deploys leaner designs such as smaller layouts that reduces its dependence on steel.

The company also optimises a combination of clean energy sources and electricity to power its sites.

"We are making use of natural, renewable energy through solar, wind and fuel cells at our sites.

"Currently, more than 1,000 sites have been installed with renewable energy systems, removing dependencies on diesel generators," she said.

edotco's initiatives, which have been certified by the Standard and Industrial Research Institute of Malaysia (SIRIM), would result in a reduction in carbon emission per site.

Meanwhile, Radziah Mohd Daud, SIRIM QAS' head of of Food, Agriculture and Forestry Section, commended edotco's efforts and urged other companies to follow suit.

"The awareness for sustainable development is growing but is still at a low level. We need stronger policies and education to emphasise the importance of sustainability," she said.