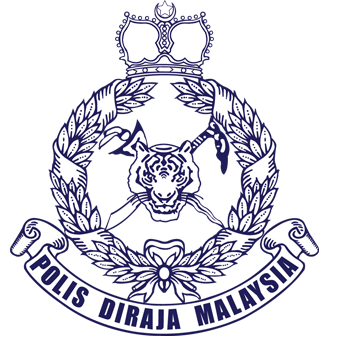 KUALA LUMPUR (June 18): A special team has been set up to investigate a pornographic video which is linked to a minister, said deputy Inspector-General of Police Datuk Mazlan Mansor.
He said the team, which would be headed by Bukit Aman Criminal Investigation Department (CID) director Datuk Huzir Mohamed, comprised the Bukit Aman CID, Royal Malaysian Forensic Department and the Malaysian Communications and Multimedia Commission (MCMC).
"All police investigations have their special challenges, especially involving a digital video case.
"As such, we co-operate with MCMC," he told a media conference at Bukit Aman here yesterday.
When asked when the minister linked to the video would be giving his statement, Mazlan said the police would take the minister's statement soon.
He said no overseas travel curb was imposed on Haziq Abdullah Abdul Aziz, the person who said that he was in the video.
Last Friday, Haziq Abdullah was detained to help in investigations on the case, but was freed on police bail on Saturday.
Economic Affairs Minister Datuk Seri Mohamed Azmin Ali's political secretary Muhammad Hilman Idham said yesterday that there was no need for him to have his statement recorded at the Sepang Police headquarters (HQ) in connection with a blackmail allegation as scheduled for yesterday.
He said he was informed by the police that the statement he recorded at the Putrajaya Police HQ last Friday concerning the person linked to the viral sex video was sufficient.
Muhammad Hilman was earlier seen entering the Sepang Police HQ in a grey Proton Perdana at 11.05am and left five minutes later.
Last Wednesday, Mohamed Azmin vehemently denied the allegation by an individual who attempted to link him in a sex video, calling it a nefarious plot to assassinate his reputation and character in an attempt to destroy his political career.