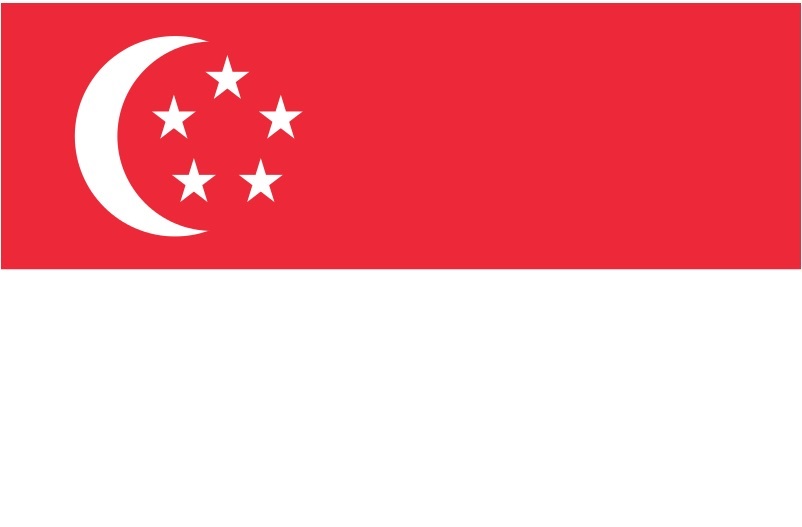 SINGAPORE (June 20): Singapore welcomed Malaysia's plans to build a sheltered walkway across the Causeway, although it has yet to receive any official proposal or communication on the plans, TODAY reported.
Quoting a spokesperson from the Ministry of Transport (MOT), the online report said that there is already a pedestrian walkway on Singapore's half of the Causeway beside the vehicular lanes.
The report said that section of the walkway is largely not sheltered, and is available only along the outbound side of the Causeway heading towards Malaysia.
"We welcome the construction of a sheltered walkway on Malaysia's side linking the Johor Bahru CIQ (Customs, Immigration and Quarantine Complex) to the pedestrian walkway on Singapore's side," the spokesperson was quoted as saying.
According to the online report, the MOT spokesperson also said that Singapore is committed to working with Malaysia to find practical and effective solutions to resolve the issue of congestion along the bridge.
It was reported today that the Johor government plans to build a dedicated pedestrian walkway on the Johor Causeway to Woodlands in Singapore as a safety measure due to severe traffic congestion.
The State Public Works, Infrastructure and Transportation Committee chairman Mohd Solihan Badri said that "it is at a proposal stage."
He said last year, an estimated 215,000 people used the Johor Causeway to cross over (one way), of which 60 percent were pedestrians.
The 1.2km long walkway will be built on the existing motorcycle lane on both sides of the causeway and will be roofed.
The project is expected to cost about RM15 million, Mohd Solihan said.