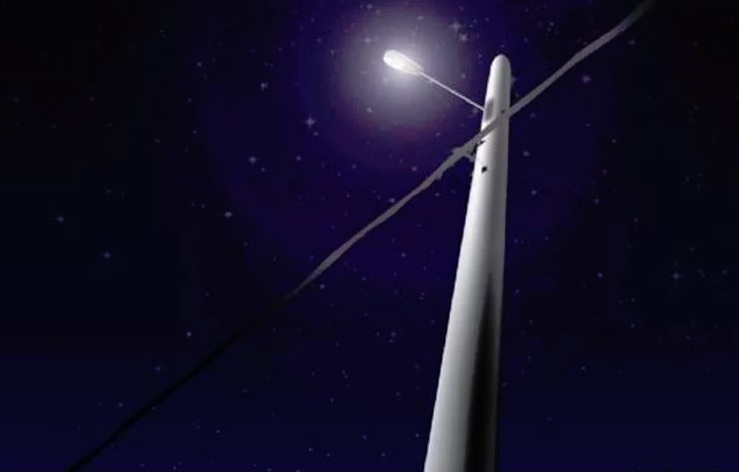 KUALA LUMPUR (June 22): Tenaga Nasional Berhad (TNB) has replaced almost 60 percent of the 367,000 street light bulbs under local authorities in Peninsular Malaysia to Light Emitting Diode (LED) lights, which are both cost and energy efficient and also environment friendly.
In a statement today, TNB said that a total of 212,639 units of the old 'High Pressure Sodium Vapour' (HPSV) bulbs with a capacity of 150 Watts were replaced with LED lights with a capacity of 90 watts from the beginning of last year until June 14.
"The rest will also be replaced with LED lights from December next year. The conversion to LED is under the Incentive-Based Regulation (IBR) initiative for the period 2018 to 2020.
"It will also reduce the risk of street lighting failure using HPSV bulbs from 15 percent to less than one percent," the statement said.
Replacing the lights will contribute to saving electricity charges estimated at between 30 and 40 percent as well as reducing maintenance costs.
In addition to saving, the LED light has many advantages as it emits less heat, is durable and stable and has no mercury which is harmful to the environment, said the statement.