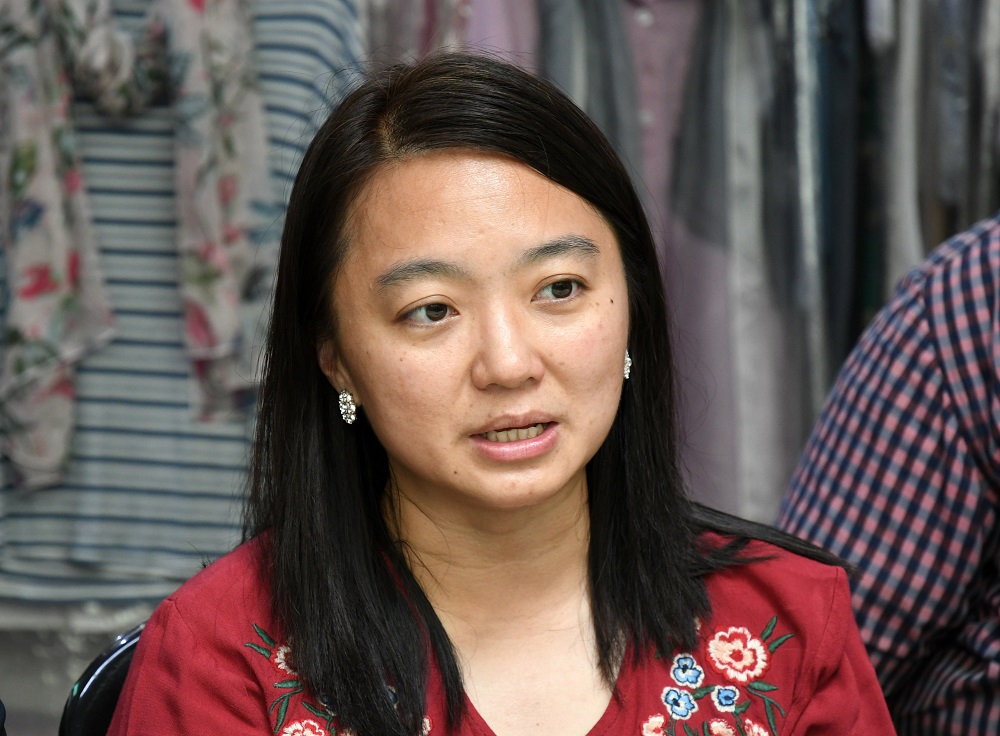 KUALA LUMPUR (June 27): The Ministry of Women, Family and Community Development is s intensifying collaboration with Prasarana Malaysia Bhd to address issues like abuse of elevators, parking lots and toilets reserved for Persons with Disabilities (OKU).
Deputy minister Hannah Yeoh said a dialogue session held with the OKU representatives on Tuesday found these three issues to be among their major problems.
"Following yesterday's dialogue session, the ministry today had a meeting with Prasarana to discuss how to handle these issues because they are rampant.
"Besides sterner action taken by Prasarana against abuse of these facilities for the disabled, the ministry has also urged the local authorities to be more strict in monitoring the safety of these public facilities," she told a media conference after the meeting.
Meanwhile, Yeoh also encouraged more OKUs to register with the Persons with Disabilities Development Department to obtain a special card that carries a lot of benefit for the group.
"Benefits include a 50 per cent discount on ticket prices for public transportation especially those managed by Prasarana.
She said up to April 2019, some 540,986 OKU cards have been issued by the ministry, with persons with physical disabilities charting the highest number at 37 per cent, those with learning difficulties (33 per cent) and visually impaired (eight per cent)
Prasarana president and CEO Datuk Mohamed Hazlan Mohamed Hussain, meanwhile, said that the company would work together with the ministry to organise a special course called Disability Equality Training (DET) and Disability Related Service Training (DRST) in July and August to train Prasarana staff to understand the needs of this group, especially regarding the use of public transportation.