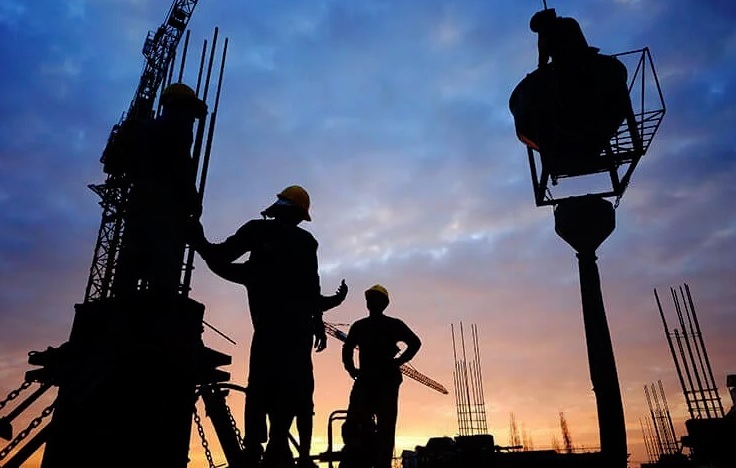 SEREMBAN (June 29): Negeri Sembilan Menteri Besar Datuk Seri Aminuddin Harun has called on those involved in the construction industry to take up the new technology dubbed as 'Building Information Modelling' (BIM).
He said BIM technology was able to reduce the cost of each construction project and would give a more precise construction result as expected by the client.
"We need to move forward. Whether we like it or not, this technology is needed in the future and all construction players should have this expertise.
"Most importantly, we must know the cost of each project so that we can control it," he told reporters after launching the Central Region Malaysian Construction Academy (ABM) MyBIM Satellite and Hari Raya Aidilfitri open house organised by the Negeri Sembilan Construction Industry Development Board here yesterday.
Also present were State Secretary Datuk Razali Ab Malik, CIDB Senior General Manager (Technology Construction Sector) Datuk Ir Elias Ismail, Negeri Sembilan CIDB director Azhar Abdullah and Central Region ABM CEO Dolkipli Saian.
Meanwhile, Elias said BIM was a 3D digital model of a building or structure which contains various geometric information and parameters generated by several softwares.
He said the BIM model could be used to see the life cycle of a structure to be built, from the planning stage until the maintenance stage after completion.
"The Construction Industry Transformation Program 2016-2020 sees the use of BIM in construction projects as one of the key initiatives to increase the productivity rate of the construction sector as a whole and to achieve that goal, BIM technology should be adopted by most construction industry players.
Regarding the ABM Central Region MyBIM Satellite, he said it was formed to support the role of ABM in providing BIM training to industry players in addition to supporting the MyBIM Centre's function in providing BIM equipment utilisation service through daily rental especially for industry players in Negeri Sembilan, Melaka, Selangor, Putrajaya and Kuala Lumpur.
He said the establishment of MyBIM Centre and several MyBIM Satellite networks would provide opportunities for more industry players, especially from small and medium enterprises to utilise BIM in their construction projects.