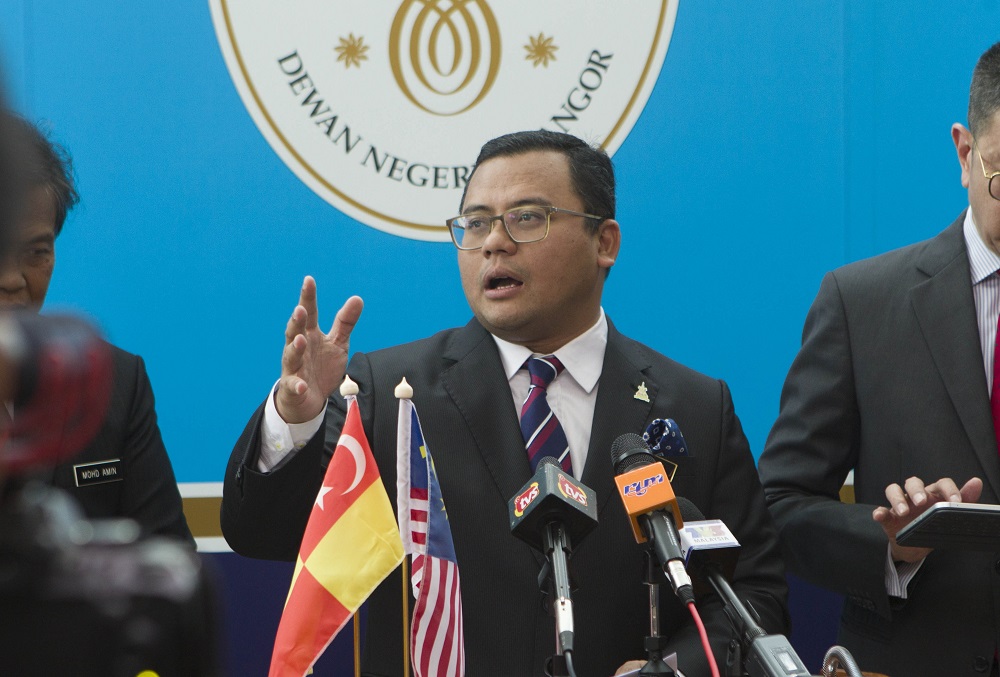 SHAH ALAM (July 3): The Selangor government is still in the midst of negotiating with the federal government pertaining to the new water tariff in the state so that it will not burden the lower income group.
Its Menteri Besar Amirudin Shari said the negotiations took a bit longer because they wanted the new rates would not burden any party, either the people or the government.
"On Selangor government part, we have submitted several suggestions because we want to ensure that certain groups will not be affected, and at the same time, it will not be burdensome to the state government," he told reporters after attending the Invest Selangor Aidilfitri Open House here yesterday.
He added that it was about time that water tariff in the state was revised as it would burden the state government's finances.
Amirudin was previously reported to have said that the new water tariff in Selangor would be announced either last month (June) or this month.
The media previously reported that water tariff in several states will be raised to ensure the quality of services and supplies to consumers, as the rates have not been reviewed for about 20 years.
Meanwhile, commenting on the buffer zone for the hazardous industries such as chemicals, Amirudin said the state government was committed to ensure that the guidelines were adhered to.
He said the buffer zone was one of the requirements of the Department of Environment (DOE) to be complied with in order to obtain operating licence.
"In Selangor there is a buffer zone created and it is one of the conditions imposed to obtain operating licences, industries involving chemicals and those related to them must comply with these guidelines," he said.