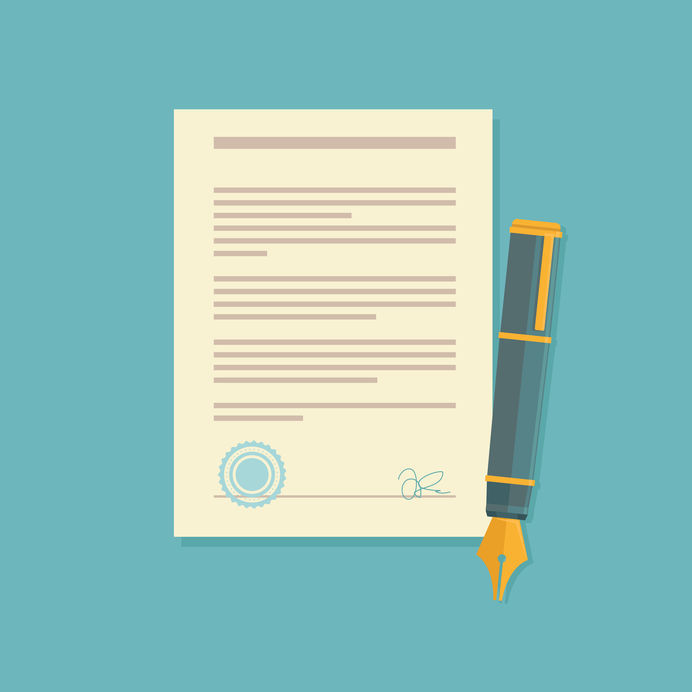 KUALA LUMPUR (July 4): The Government wants to shorten the time it takes to obtain a building permit from 390 days to 90 days.

Deputy Economic Affairs Minister, Dr Mohd Radzi Md Jidin, said a decision was made at an Economic Action Council (EAC) meeting to review the application and approval process to help reduce business costs and stimulate private investment in the construction industry.

"The Chief Secretary to the Government and Malaysian Productivity Corporation (MPC) have talked with stakeholders, as well as the local authorities and technical agencies, to improve the procedure for securing a building permit," he told the Dewan Rakyat today.