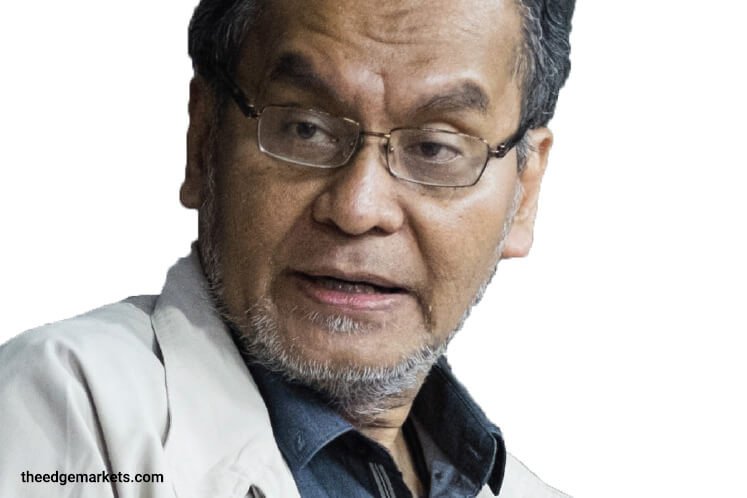 ISKANDAR PUTERI (July 5) : The Johor government is in the final stage of resolving the housing issue concerning 2,720 residents who have been transferred from their village to the People's Housing Project (PPR) units in the Eastern Dispersal Link (EDL) here in 2016.

State housing, communication and multimedia committee chairman Dzulkefly Ahmad said this was carried out since last year, after finding that the keys were handed over to the residents by the housing developer, without the approval of the state government.

"The keys were handed over in 2016 due to the political pressure of the government of that time, without signing any documents, or conditions imposed and payment made.

"Actually, the developer should have first handed over the housing units to the Johor Corporation (SSI), before handing over to the buyers," he said at the Johor State Assembly here, yesterday.

He said, the cost per unit of the house was RM140,000 but as the government provided subsidies, the recipient only had to pay between RM35,000 to RM50,000 per unit, through a loan.

However, if they fail to get a housing loan after six months of receiving the keys, the state government will be forced to offer the unit under the 'Jauhar Prihatin' rent-to-own housing scheme handled by the Kumpulan Prasarana Rakyat Johor (KPRJ) .

"But unfortunately, until now the purchase application for the rent-to-own housing scheme has not been dealt with by the recipients. This means the 2,720 house recipients have been living in the units for more than two years without making any payment," he said in reply to a question from Mohd Izhar Ahmad (PH-Larkin).