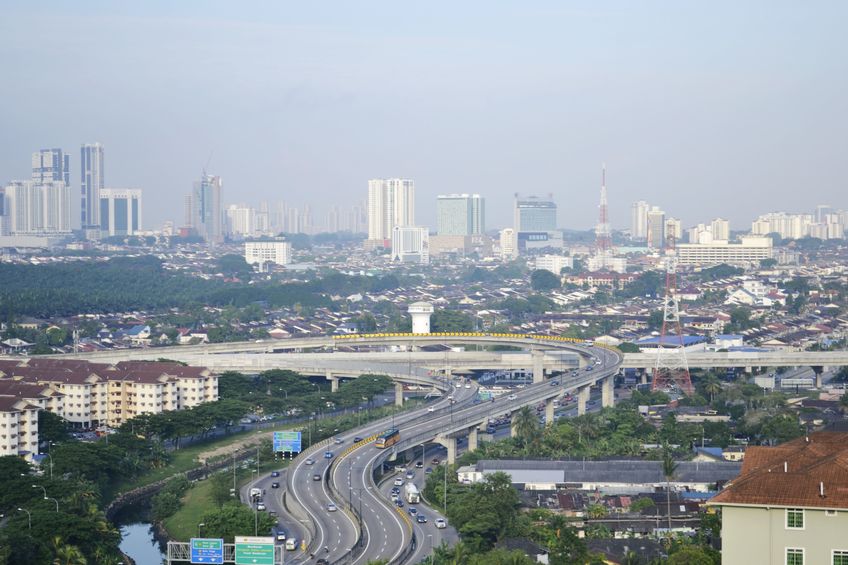 ISKANDAR PUTERI (July 5): As of June last year, about 6,972 families were still living in squatter areas in the state, the Johor State Assembly informed yesterday.
According to State Housing, Communication and Multimedia Committee chairman Dzulkefly Ahmad, Johor Bahru district recorded the most number of families living in squatters, namely 5,158 families, followed by Pontian (480); Batu Pahat (474); Mersing (401); Kulai (267); Tangkak (90); Kota Tinggi (71); Segamat (19); Muar (seven) and Labis (five families).
However, some other districts, like Kluang, Rengit and Pengerang recorded zero number of squatter families.
In terms of the number of squatter houses there are 7,032 units among them 5,158 were located in Johor Bahru; Pontian (480) and Batu Pahat (474), he said.
He said, the government has used the statistics collected to device a strategic squatter solution and a long-term plan to determine the location of the People's Housing Programme (PPR) for rent besides building affordable homes across the state.
For short-term plans, squatter areas that may be used by the government in the short-term or squatter areas that are not at high risk, squatters who qualify can be recommended to be given a Temporary Occupation Licences (TOL) based on technical department support and reviews such as the Department of Irrigation and Drainage, Johor, Public Works Department, local authorities and the like.
"Settlements given the TOL include Kampung Plentong Baru, Kampung Sri Paya and Kampung Senibong in Johor Bahru while squatters occupying the high-risk areas and areas involved in government development plans, enforcement actions will be taken to move them to new settlements provided by the government.
"For example, in Johor Bahru, eight squatter settlements involve squatters in Kampung Hajah Hasnah, Kampung Belantik, Kampung Bakar Batu, Desa Melayu, Desa Makmur, Kampung Tengah and Bunga Raya as well as Kampung Tok Siak.
"For the Larkin area, Kumpulan Prasarana Rakyat Johor (KPRJ) has built 248 units of low cost houses costing RM250,000 in the development of Desa Larkin to house squatters covering the four areas of Kampung Aman, Kampung Sri Kenangan, Kampung Rajawali and Kampung Sri Paya," he said.
Dzulkefly said, several squatter resettlements in Johor Bahru were also in the process of being solved including Desa Perwira which involved land owned by the government and so far, the government said it had awarded 120 lots of land to the affected families, majority of whom are former soldiers.
In addition, some of the 39 families occupying land owned by Daifu Development next to PPR Melana will also be moved to PPR Setia Indah and Uda Utama.
"For squatters in Kampung Plentong Tengah, Iskandar Waterfront Holdings (IWH) has agreed to build resettlement housing and for 46 families in Kampung Ladang Darat, Iskandar Investment Berhad (IIB) will relocate them on private land.
"Meanwhile, 32 families in Kampung Telok Serdang Pinggir were transferred to PPR Uda Utama and for the squatters in Kampung Sungai Perling, Kampung Sungai Perling Baru and Kampung Telok Serdang, IWH has agreed to build 1,000 resettlement homes in Kampung Telok Serdang Baru through its subsidiary, Nodedua Sdn Bhd," he said when replying to a question by Mohd Izhar Ahmad (PH-Larkin) at the state assembly in Kota Iskandar here, yesterday.