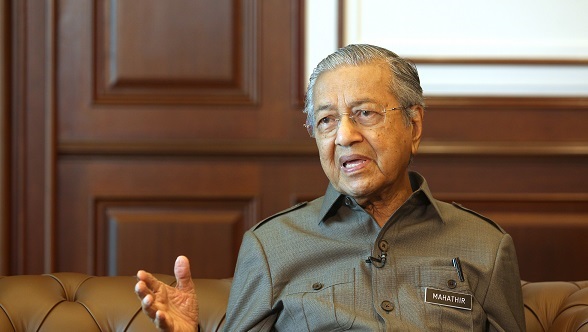 KUALA LUMPUR (July 10): Prime Minister, Tun Dr Mahathir Mohamad, gave his guarantee today that whatever the decision may be with the fate of Malaysia Airlines Bhd in order to improve its performance, its name will be preserved.

He told the Dewan Rakyat today that the government is reviewing various recommendations before it reaches a decision on the future of the airline.

"There are many suggestion from other companies and business groups, but at the moment, we have not made a decision on whether to sell, collaborate or take part in the turnaround.

"But something we want to preserve is the company's connection to our country, Malaysia. We can't sell this company if its name is going to be erased, " Dr Mahathir, who turns 94 today, said.