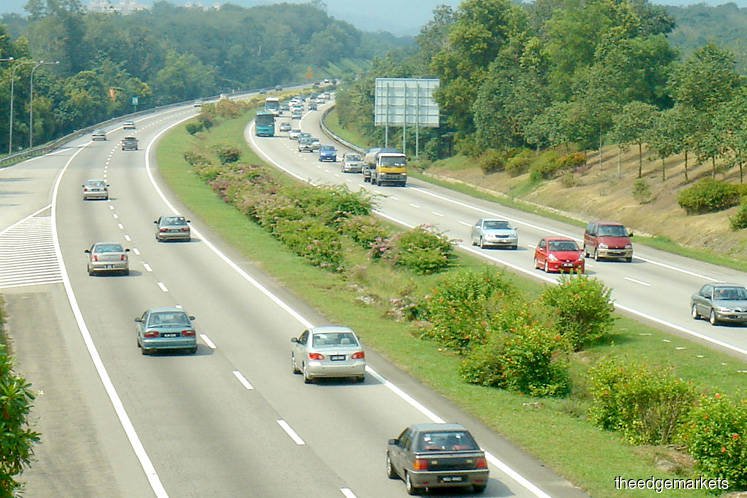 ISKANDAR PUTERI (July 12): The widening of two highways and the upgrading of several main roads are among the Johor state government's proposals to be considered for inclusion under the 12th Malaysia Plan (12MP).
State Public Works, Infrastructure and Transportation Committee chairman Mohd Solihan Badri said the proposals, which were among the projects under his portfolio, were only presented in principle and would be refined further.
The proposed mega projects include the 200km long widening of the North-South Expressway (PLUS) from Tangkak to Skudai, which is expected to ease traffic along the route, and the widening of the Senai-Desaru Expressway.
"We will be submitting the proposals, they are just in principle right now, we will refine it later.
"We have submitted several major proposals for infrastructure and connectivity, including the upgrading of several roads such as the Mersing-Desaru road and the Kota Tinggi-Desaru road," he said.
On the cost for the PLUS highway expansion, he said the matter was being analysed.
Mohd Solihan said the proposals also included several projects under the agriculture, investment and health portfolio, but declined to provide details on the projects.
He told reporters this when asked on the project proposals after an engagement session between the state government and the Economic Affairs Ministry this morning.
The three-hour session was jointly chaired by Johor Menteri Besar Datuk Dr Sahruddin Jamal and Economic Affairs Minister Datuk Seri Mohamed Azmin Ali.