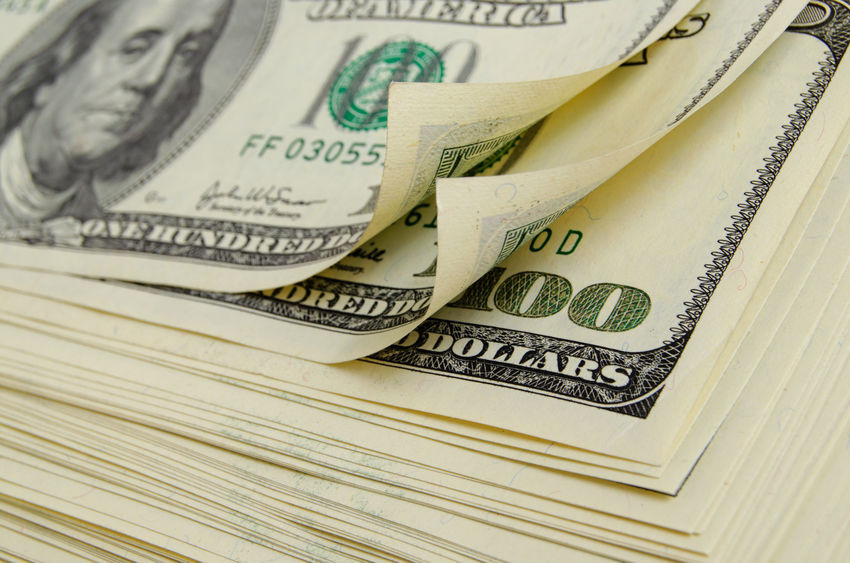 KUALA LUMPUR (July 18): Madison Realty Capital, a real estate private equity firm has provided a US$225 million (RM925.61 million) construction loan on The Residences at Mandarin Oriental in Boca Raton.
The project is a planned 12-storey, 580,000 sq ft luxury condominium tower, according to a statement.
The financing will allow owner/developer Penn-Florida Companies to complete the project with an additional 22,000 sq ft of retail.
The construction of the condominium tower commenced several months ago, along with the new 164-room Mandarin Oriental Hotel, which will give condo owners unparalleled access to the hotel and Via Mizner (a world-renowned resort destination) extensive amenity package.
The Residences will offer a collection of 92 custom homes with breathtaking ocean and golf course views. Condo owners will be given preferred access to the Mandarin Oriental and its plethora of amenities and membership to the Via Mizner Golf & City Club.
The Residences will be connected to the Mandarin Oriental Hotel by way of a two-storey underground parking garage, as well as an upper-level bridge featuring a fitness centre, spa and meeting space.