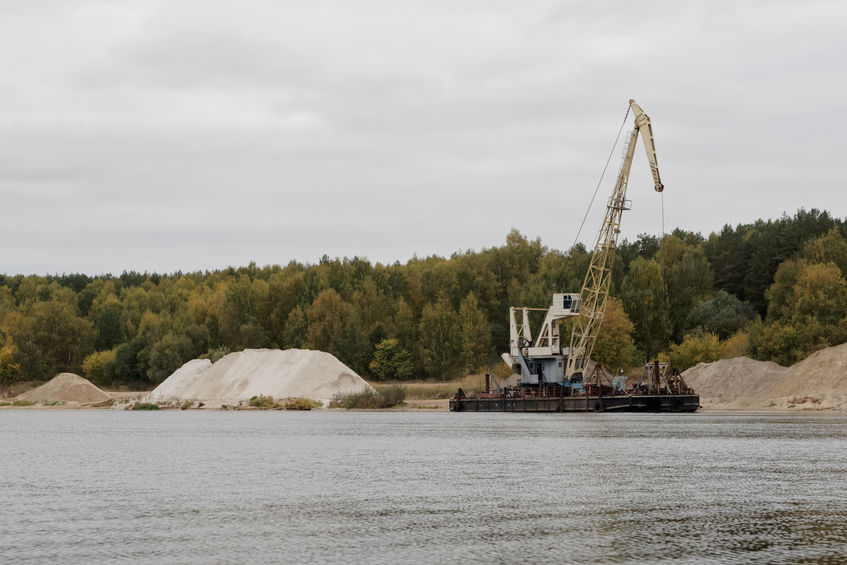 PARIT BUNTAR (July 18): The Perak government wants fishermen, fishermen associations and non-governmental organisations to report to the authorities if they come across any illegal sand mining activity in the state's waters.

State executive councillor for Public Amenities, Infrastructure, Agriculture and Plantations, Abdul Yunus Jamahri said the illegal sand mining is meant for the three-island reclamation project in Penang.

"If this is allowed to go on, it will affect the livelihoods of some 6,000 fishermen in Perak including about 3,400 in the Kerian district," he said at a news conference after handing out aid under the Tabarruq Scheme to 40 beneficiaries at the Harapan Service Centre in Kuala Kurau, near here, today.

The scheme is aimed at reducing the burden of the beneficiaries when a family member dies, with the state government contributing RM500 to each family.

Abdul Yunus, who is also Kuala Kurau assemblyman, said the state was concerned about the plight of fishermen if the sand mining activities were allowed to continue as this could adversely affect their fish catch and the environment.

On July 11, Prime Minister Tun Dr Mahathir Mohamad said the government would look into the fishermen's protest against the three-island reclamation project in Penang.

He assured that he would study the fishermen's protest memorandum from the northern states' fishermen including from Perak before taking appropriate action.