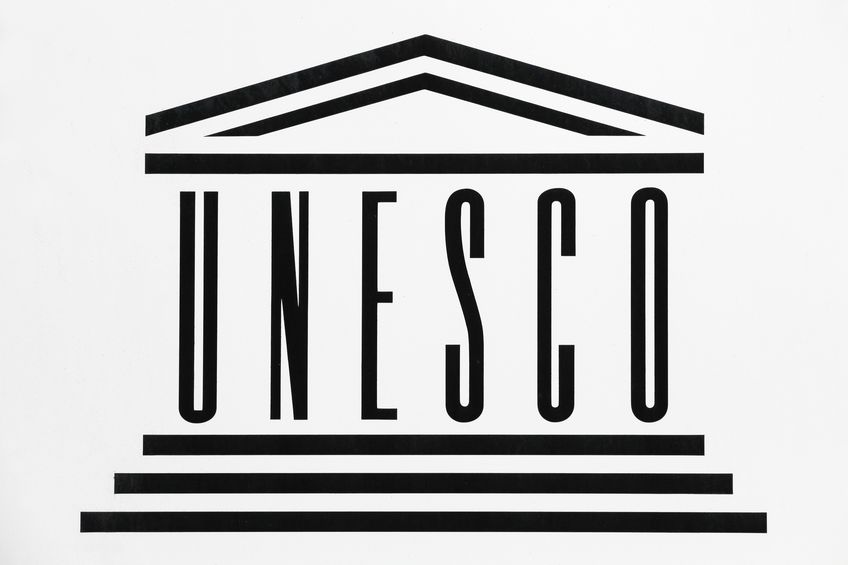 LANGKAWI (Aug 10): Two days into a process to renew the 'green card' of the Langkawi UNESCO Global Geopark (LUGGp) and a revaluation inspector has said he can see the concept of a geopark well-implemented here.
The goal of the United Nations quadrennial revalidation is to gauge how well the community, administrator, visitors, traders, industry players, non-governmental organisations and others here have grasped the concept of a geopark.
Geologist, Sigurður Sigursveinsson, said: "Well, the scenery is amazing here and the hospitality is great, so we are impressed, but it's not proper to come to a conclusion (yet).
"The Langkawi Geopark Discovery Centre is impressive. I envy you now for how beautiful it is. Overall, it is a good impression," he told reporters after the centre's soft launch at Kilim Geoforest Park yesterday.
He said he was also impressed by a performance by the Pencak Sula Silat Tokku Langkawi, Kubang Badak.
"That is very impressive, we have nothing like that in my country. So it is a learning experience and that is what a geopark is about.
"Of course, a geopark is not only about rocks, but also about people, that is one of the things about a geopark, to learn about the culture in the area," he said.
Another geologist and revaluation inspector, Dr Kirstin Lemon, said Langkawi is well-supported by stakeholders and partners.
"It is fantastic to see so much cultural heritage, so much biodiversity, all in the amazing geopark. I think Langkawi Geopark Discovery Centre will be a really good asset to the geopark.
"There is a lot of information with regards to geology, but also other important aspects but put in an easy way to understand for everybody. This centre, really, will be a focal point not just for the local community, but everybody living in Langkawi and visitors to the geopark," she said.
The experts surveyed other places, too, like Kedah Cement and Gunung Raya, to assess geopark partners, sustainable mining, future development, geotourism and governance.
Langkawi was declared a geopark by the United Nations Educational, Scientific and Cultural Organization (UNESCO)-supported Global Geopark Network (GGN) on June 1, 2007. It managed to keep its status through two revaluations in 2011 and 2015.