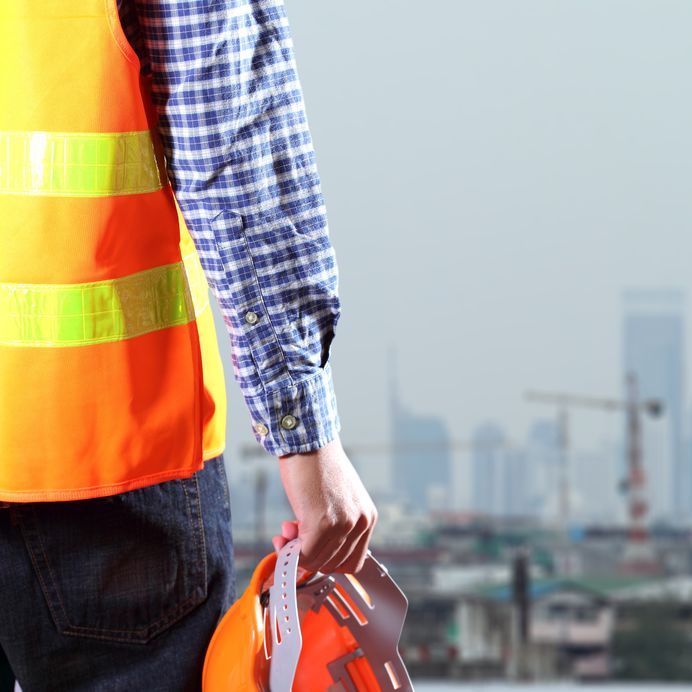 KUALA LUMPUR (Aug 20): Prasarana Malaysia Bhd (Prasarana), the owner and operator of urban rail services in the country, and the National Institute of Occupational Safety and Health (NIOSH) will collaborate to advance occupational safety and health in the public transportation sector.

A three-year Memorandum of Understanding signed between both parties on Aug 7 provides for cooperation in training, the services of occupational safety and health (OSH) experts, and research and development in OSH.

Prasarana will contribute expertise to the initiative through its Prasarana Centre of Excellence (PACE).

In a statement yesterday, PACE head Abdul Rahim Musa said the collaboration will help raise awareness on the importance of occupational safety and health, which is still low in the public transportation sector, particularly among its workers.

He added that the collaboration would provide an opportunity for both organisations to play a more significant role in assisting the authorities and policy-makers, and would also see the joint hosting of seminars, conferences and workshops for relevant organisations and the public.