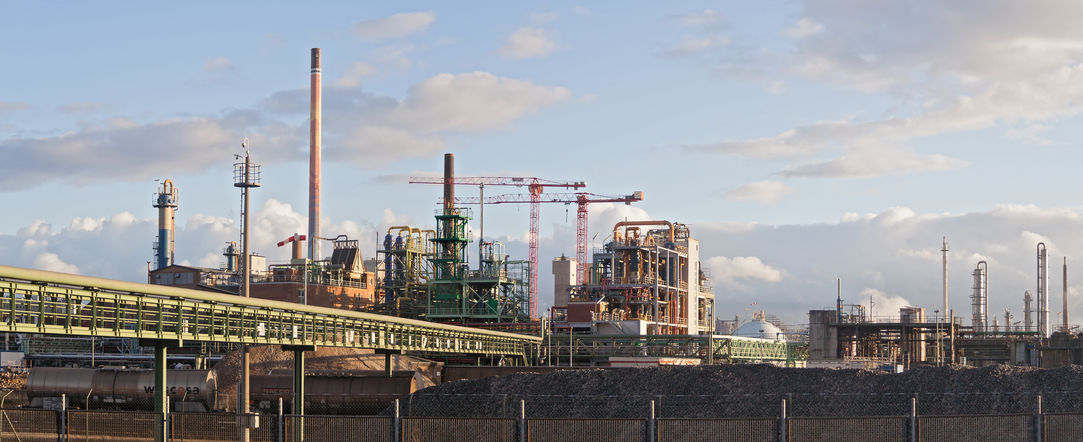 PETALING JAYA (Aug 22): Invest Selangor Bhd says it is proposing guidelines for managed industrial parks to bring them to a higher level and on par with the ASEAN region's industrial parks.

Chief executive officer Datuk Hasan Azhari Idris said for a start, four industrial parks in the state have been identified, including three in Klang and one in Kuala Langat.

"We hope the guidelines will improve the facilities at our industrial parks in Selangor for a more conducive business environment," he told Bernama at the Selangor Investment Seminar here today.

Hasan said Invest Selangor, as a one-stop agency which provides information and advisory services to potential and existing companies, wants to ensure that the state continues to offer a business-friendly environment with major innovation and manufacturing hubs.

Investment data from the Malaysian Investment Development Authority shows that about RM18.9 billion worth of investments were brought into Selangor in 2018, a jump of 239% from the preceding year.

Asked on allocation for the parks' maintenance, Hasan said the company is currently doing an audit which it expects to complete by this year.

"We hope to finalise the guidelines this year," he said, adding that once completed the park manager would be tasked with maintaining the parks.

Meanwhile, Selangor state executive councillor for investment, industry and commerce and small and medium enterprises, Datuk Teng Chang Khim, said investment in Selangor has been growing at a faster pace than the national average for many years, growing 6.8% last year, the highest among all the states.

"We managed to contribute 23.7% to Malaysia's gross domestic product in the same year (2018) from 22.7% in 2016 and 23% in 2017.

"Selangor has attracted about RM6 billion in the first half of 2019, and is still on track to achieve a double-digit result by the end of the year. We forecast it to be at RM10 billion," he added.