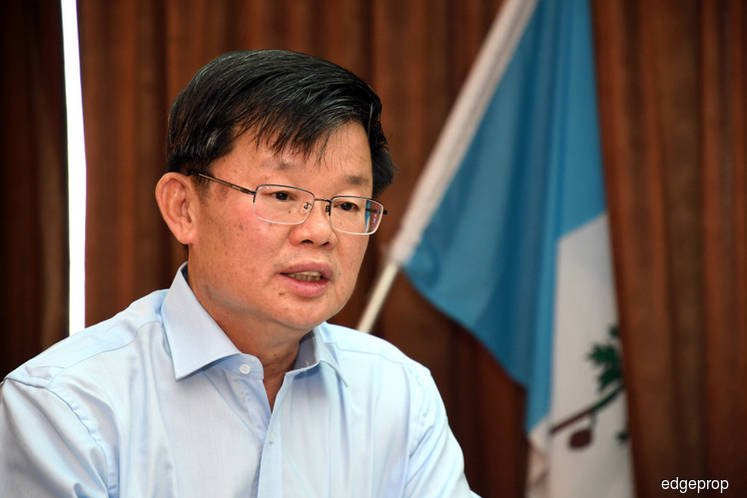 GEORGE TOWN (Aug 23): The Penang State Government will issue a request for proposal (RFP) for research on the future needs of the State's airport facilities next month, said Chief Minister Chow Kon Yeow.
He said the research might need about a year to be completed and the results will be publicised.
"We hope to appoint a consultant to conduct this research to be clearer on the airport's future facilities' needs," he told reporters after launching the Fifth Global Business Services conference here yesterday.
Chow said the State Government is focusing on the Penang International Airport's expansion project as passenger arrivals had increased to 7.8 million last year, more than its designated capacity of 6.5 million per annum.
"We just want the project to kick off soon and for it to be completed according to schedule as the airport has reached its maximum capacity," he said.
Asked whether there had been any discussions in relation to the Kulim International Airport (KIA), Chow said the State had not received any further updates from the Federal or the Kedah State Government.
He said he believes that the proposal on the KIA is still at the preliminary stage as it was not presented during the National Physical Planning Council meeting last Monday.