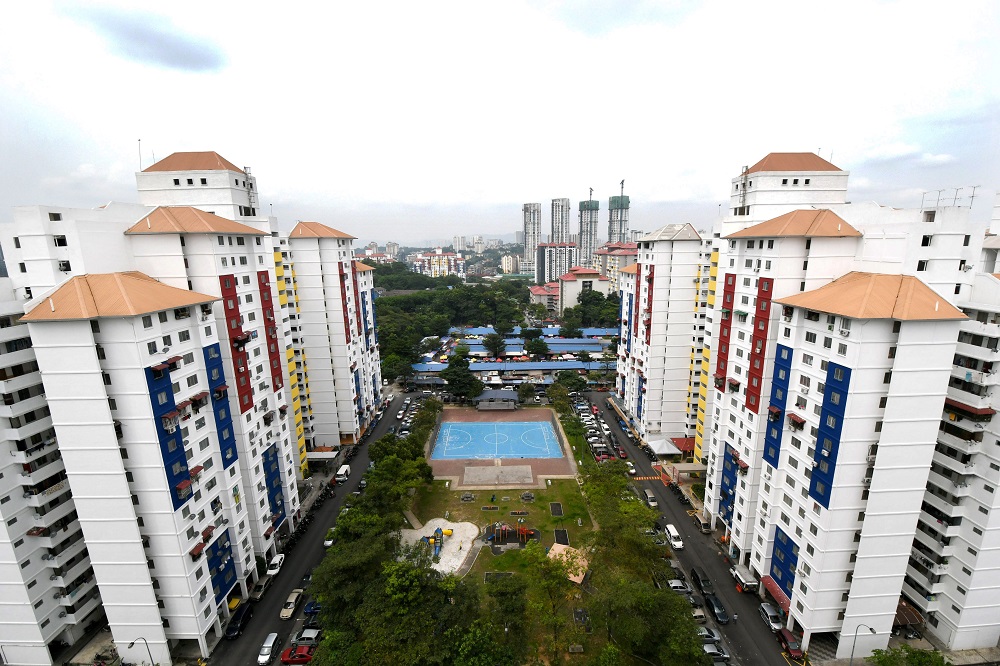 KUALA LUMPUR (Aug 23): Most of the complaints on household problems faced by Muslim couples in the Federal Territory of Kuala Lumpur come from residents of People's Housing Projects (PPRs).
Federal Territories Islamic Religious Department (Jawi) director Mohd Ajib Ismail said overall, such complaints saw an increase last year to 9,347 cases, compared to 7,900 cases the previous year.
"Recognising this issue, we are taking proactive measures through the Sukarelawan Dakwah Islamiah (SUDI) squad to reach out to communities in the PPRs, including organising various programmes to educate them on managing households better.
"This problem has to be addressed as the impact will not only felt by the family members, but also have a negative impact on the larger community as well as national development in the long run," he said.
He said this when met after an Islamic family law seminar at the Wilayah Mosque here yesterday, officiated by Deputy Federal Territory Minister Datuk Dr Shahruddin Md Salleh.