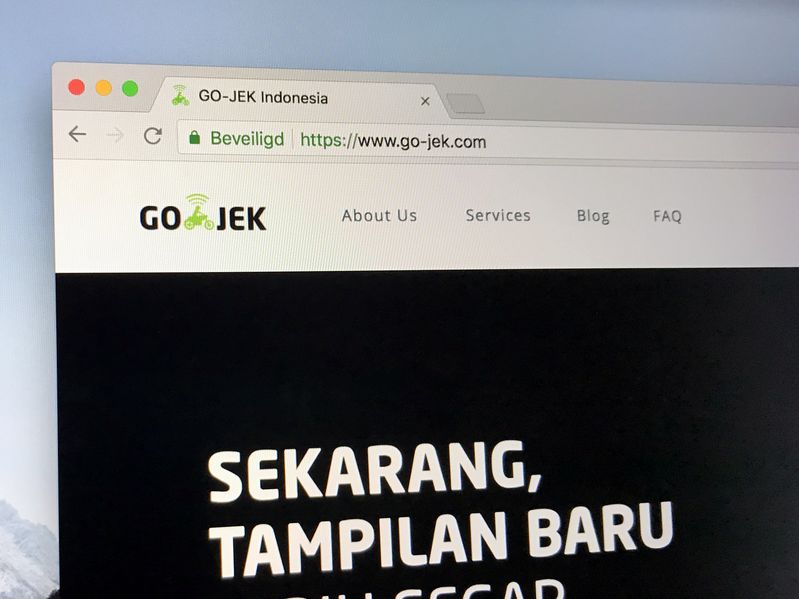 KUALA LUMPUR (Aug 24): The Malaysian Society For Occupational Safety and Health (MSOSH) has recommended eight guidelines for the authorities to consider before allowing motorcycle e-hailing services like Gojek to operate in the country.
Its president, Khairuddin Hairan said this was to ensure the service would provide adequate protection to passengers.
The guidelines included the requirement for the motorcyclists involved to have a valid driving licence, be in good health and have no health complications, as well as having attended occupational safety and health-related training such as Safe Defensive Riding, he said in a statement here, yesterday.
Other recommendations by MSOSH are for the motorcyclists to have personal insurance coverage and be registered with the Social Security Organisation (SOCSO), to have uniform and name tags to ensure the service is not abused and the motorcycles comply with stipulated standards.
It is also recommended that the service has its own rating system, like Grab's e-hailing service, to determine the motorcyclists' compliance with regulations to ascertain the safety of their passengers, he added.
MSOSH also recommends involvement of the Department of Occupational Safety and Health (JKKP), SOCSO, Road Safety Department, Malaysian Institute of Road Safety Research (MIROS) and occupational safety and health associations in Malaysia in the study on the proposed implementation of the service.
Khairuddin said MSOSH had always been supportive of any government initiatives to raise the level and socio-economic status of the people and the country, especially in creating employment opportunities for the young people in the country, but held that it is important to take into account all aspects, especially on safety and health issues of the people.