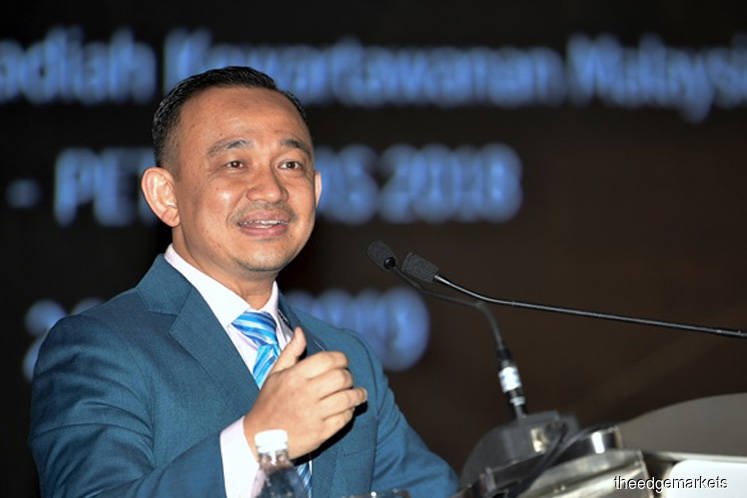 JOHOR BAHRU (Aug 25): Sungai Ulu Benut in Simpang Renggam, which was contaminated by ammonia pollution from the CEP Renggam landfill in March, has begun to show positive change since the authorities shut down the site.
Simpang Renggam MP Dr Maszlee Malik said the effects of the pollution were not visible anymore and the water quality of the river had also been restored and safe for use by locals.
"The ability of the authorities to deal with the pollution has also helped to solve the problem of clean water supply in Simpang Renggam and surrounding areas which has been affected several times before," he said in a statement tonight.
Maszlee, who is also Education Minister, said in future, the Simpang Renggam MP's office together with local authorities and the Johor government would devise a comprehensive plan for the river by its inclusion in the Johor Visit Year 2020 calendar.
The is due to Sungai Ulu Benut's great potential to be developed as a tourist spot.