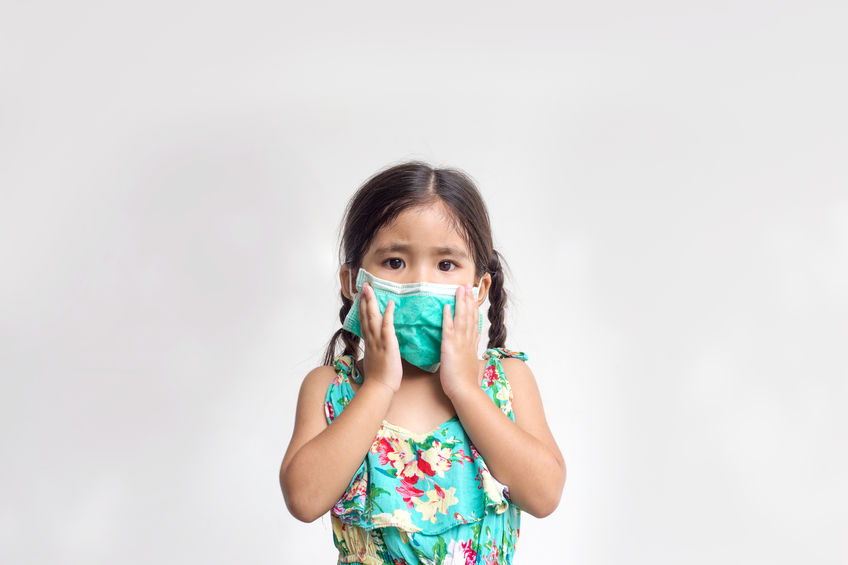 MELAKA (Sept 11): The people of Melaka have started taking precautionary measures to ensure that their health is not affected by the haze that has hit areas in the state especially Alor Gajah and Bukit Rambai.
Both locations recorded healthy Air Pollutant Index (API) readings of 102 and 103 respectively as of 3pm yesterday.
Bernama check found that the people are continuing their activities as usual but most of them have begun to wear face masks.
The haze had also forced housewife Nadzirah Roslan, 30, from Gadek to reduce outdoor activities and to close all windows to prevent haze from entering the house.
"If I have to go out to buy groceries, I will make sure that my children and I wear masks to avoid exposure to the haze and other air pollutants," she told Bernama here yesterday.
A trishaw rider from Bandar Hilir, Ahmad Alias, 50, said the haze had taken its toll on his health as he was currently suffering from sore eyes, dry throat and sometimes breathing difficulty.
"Since my source of income depends on this trishaw riding activity, I cannot avoid this haze, I must always wear a face mask and drink plenty of water," he said.
Civil servant Noor Azmi Hamdan, 55, said he hoped the haze would not worsen the health and cause further inconvenience the people in the state.
"Apart from avoiding open burning, I try to stay indoor and wash my hands and face with soap and water after doing outdoor activities," said the man from Batu Berendam here.
A private sector employee, Norizah Atin, 34, from Tangkak, Johor, said she never allowed her children to leave the house without wearing a mask and drinking enough water daily.
"My seven-year-old son has asthma. The haze is also harmful to people with skin allergies like me, causing my skin to itch constantly," she said.