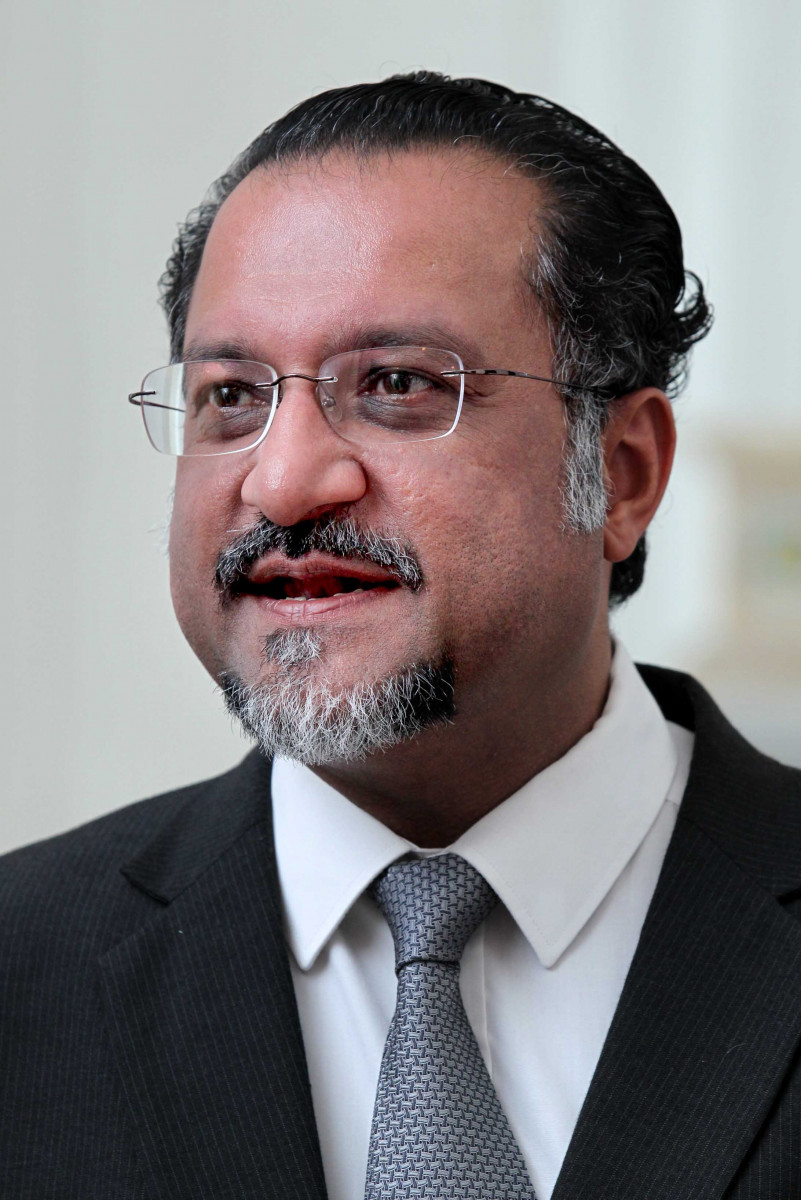 GEORGE TOWN (Sept 11): Seberang Perai is scheduled to be declared a city on Malaysia Day on Sept 16, according to a Penang state executive councillor.
Jagdeep Singh Deo, chairman of the State Housing, Local Government, Town and Rural Development Committee, said the Housing and Local Government Ministry has submitted the letter for the declaration of the Seberang Perai Municipal Council (MPSP) as the Seberang Perai City Council (MBSP) to Istana Negara for approval.
With the declaration, both the local authorities in Penang will be city councils, he told reporters here yesterday. The Penang Island City Council (MBPP) was accorded city status in 2015.
Jagdeep Singh explained that in order to be classified as a city, a municipality must meet certain prerequisites, such as having over 500,000 residents, annual revenue of more than RM100 million, and contain facilities such as industrial estates, educational institutions, medical facilities, financial institutions and amenities to attract investors to the state, and development that focuses on sustainable development.
He said MPSP president Datuk Rozali Mohamud will be appointed the major of Seberang Perai once the upgrade takes place.