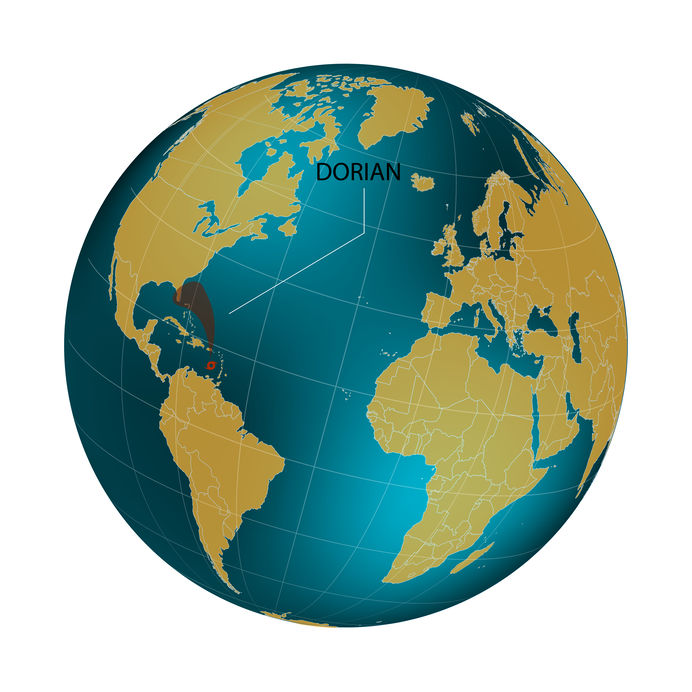 WASHINGTON (Sept 12): Authorities in the Bahamas said Wednesday there are roughly 2,500 people registered as missing in the wake of Hurricane Dorian's devastating onslaught, Anadolu Agency reported.
The official count was announced by National Emergency Management Agency spokesman Carl Smith during a press conference.
Smith cautioned that the list is still being finalised, and needs to be checked against government registers of individuals who have taken refuge in shelters and other people who have been evacuated, according to multiple reports.
The total may fall as it is cross-checked. Search and rescue operations continue more than a week after Dorian made landfall on the Bahamas last Sunday, hovering over the island chain for nearly two full days as a daunting Category 5 hurricane before moving on towards North America.
Dorian matched the record for the highest winds ever recorded at landfall in the Atlantic, tying the 1935 Labor Day Hurricane.
The official death toll has risen in the time since to 50 people, but authorities have cautioned that number is likely to rise significantly as workers make their way through the ruins.