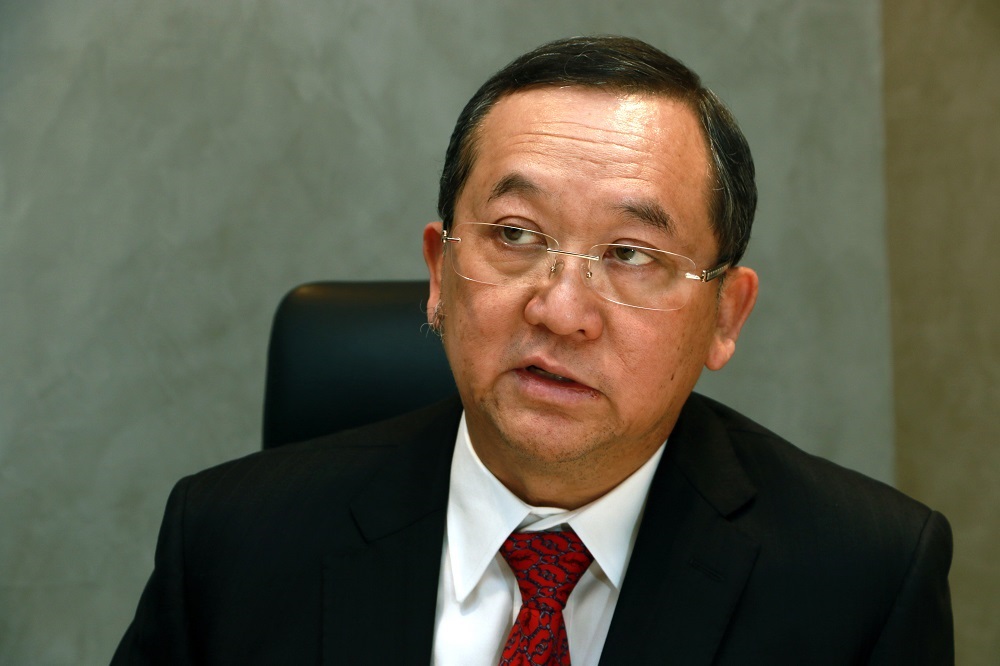 KUALA LUMPUR (Sept 12): Mah Sing Group Bhd hopes the Government will continue to exempt first-time house buyers from stamp duty payment in the upcoming Budget 2020, to be tabled in Parliament on Oct 11.
In a statement yesterday, Mah Sing founder/group managing director Tan Sri Leong Hoy Kum (pictured) said the incentives under the Home Ownership Campaign helped to stimulate the industry and reduce property overhang.
"We hope that the incentives could be continued especially for the first-time house buyers in order to lessen their financial burden," he said.
On Real Property Gains Tax (RPGT), Leong said he hoped the Government would consider terminating the tax as an impetus to boost the secondary market as perpetual RPGT is currently affecting those who are considering upgrading their houses.
"The imposition of the RPGT on properties sold after five years is affecting the higher-priced residential property segment," he said.
The property developer also hoped the Government would consider relaxing the lending guidelines to enable more first-time house buyers and the lower income group to secure housing loans.
Other suggestions include increasing debt-service coverage ratio to between 70 percent and 80 percent from the current 60 percent for the lower income group, reducing employee contribution to the Employees Provident Fund and extending loan tenures to up to 45 years.
Mah Sing also proposed for the minimum floor price for foreigners to be reduced to RM600,000 from RM1 million to help ease the current property overhang.