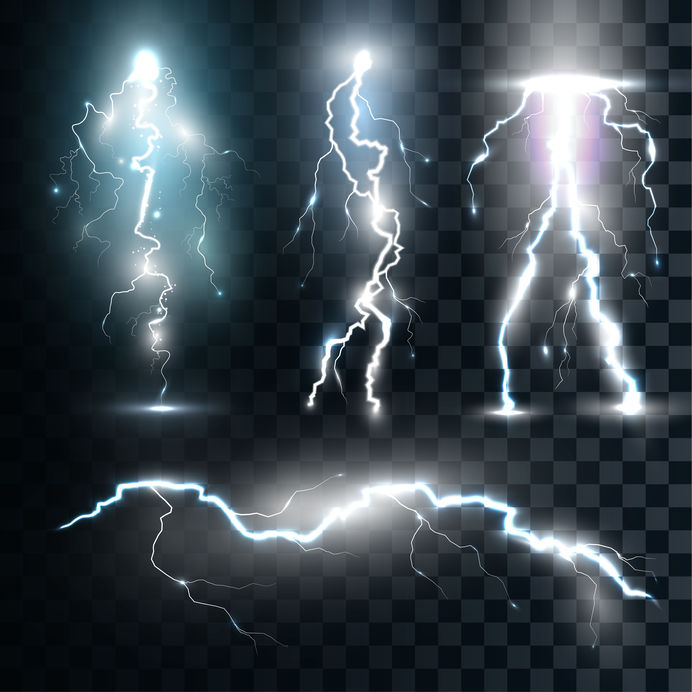 PARIT BUNTAR (Sept 12): Eight houses were affected by the storm in the State Assembly Constituencies of Kuala Kurau and Titi Serong in the Kerian district, here yesterday morning.
According to the Kerian District Disaster Management Committee Secretariat, in the incident at 9 am most of the houses suffered damage in the roof section which were swept off by the wind.
The statement said that among the villages affected were Parit Lebai Akhir, Sungai Betul Bawah, Sungai Labu Bawah and Kampung Sungai Baru Darat.
"Thirty-eight people from eight families were affected by the disaster, but no death had been reported," according to the statement here yesterday.
However, it said, no evacuation centre was opened during the incident.