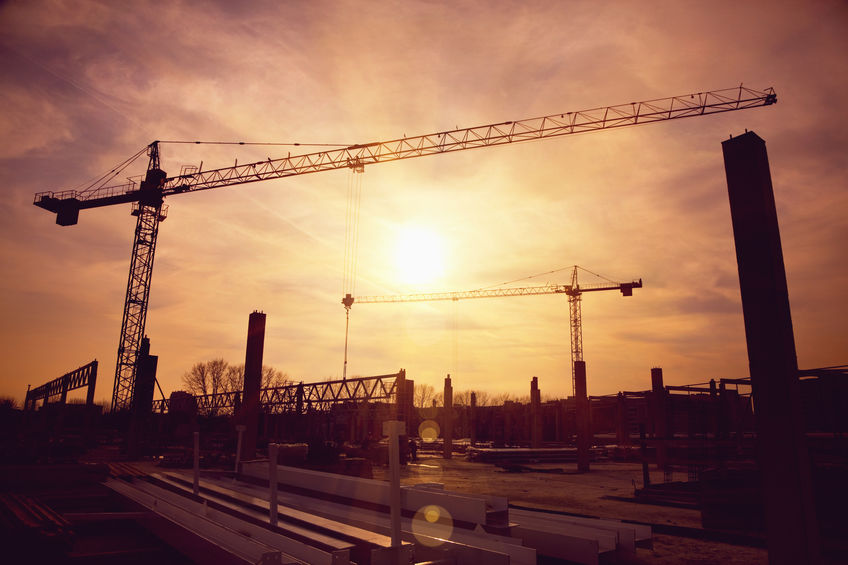 KUALA LUMPUR (Sept 16): The Rural Development Policy (DPLB) 2030 will be reviewed to meet changing times and situations towards realising the Shared Prosperity Vision 2021-2030, said Rural Development Minister Datuk Seri Rina Mohd Harun.
She said DPLB 2030, which was launched last June, took into account initiatives of the Shared Prosperity Vision which also focused on bridging the income gap among states, regions, between the rich and poor, as well as between the rural and urban areas.
"The ministry will take this initiative because when DPLB 2030 was launched, our focus was not only on physical infrastructure, we also want to develop the socio-economy of the rural community.
"Billions (of ringgit) have been spent, but why are the rural people still poor? That is why we want to focus not only on infrastructure but also on economic development.
"We want the rural community to play a more active role and, I believe, if they are given motivation and inspiration, they can succeed too," she told reporters after attending the Perkasa People's Housing Project (PPR) Community Wellness Programme here today.
Prime Minister Tun Dr Mahathir Mohamad told a press conference after chairing a special Cabinet meeting on the Shared Prosperity Vision 2021-2030 in Putrajaya yesterday that the vision was not to make everybody millionaires but to ensure the people felt they had a fair share of the country's wealth.
The DPLB 2030, launched last June 27, provides a framework with the outline on rural development in Malaysia towards transforming the country into a developed and high-income nation by 2025.
Meanwhile, the Community Wellness Programme, which is organised by the Community Development Department, is a campaign to promote healthy lifestyle, volunteerism and establish rapport between the community and local leaders, government agencies, the private sector and non-governmental organisation.