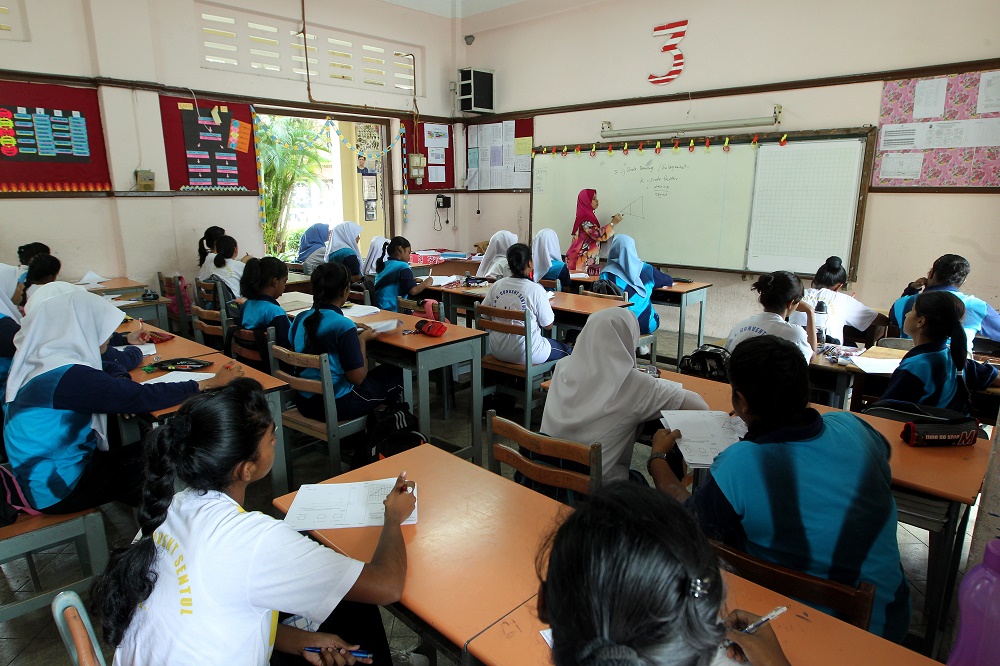 PUTRAJAYA (Sept 17): A total of 648 schools were closed today due to the haze with the Air Pollutant Index (API) readings in their respective areas exceeding 200, according to a statement issued by the Ministry of Education (MOE) today.
The schools comprise 636 government schools, with 298 of them in Sarawak (298), Selangor (201), Putrajaya (25) and Negeri Sembilan (112), involving a total of 445,249 students.
The remaining 12 are private schools and involved 7,432 students.
An API reading of zero to 50 indicates good air quality; 51 to 100, moderate; 101 to 200, unhealthy; 201 to 300, very unhealthy and 300 and above, hazardous.