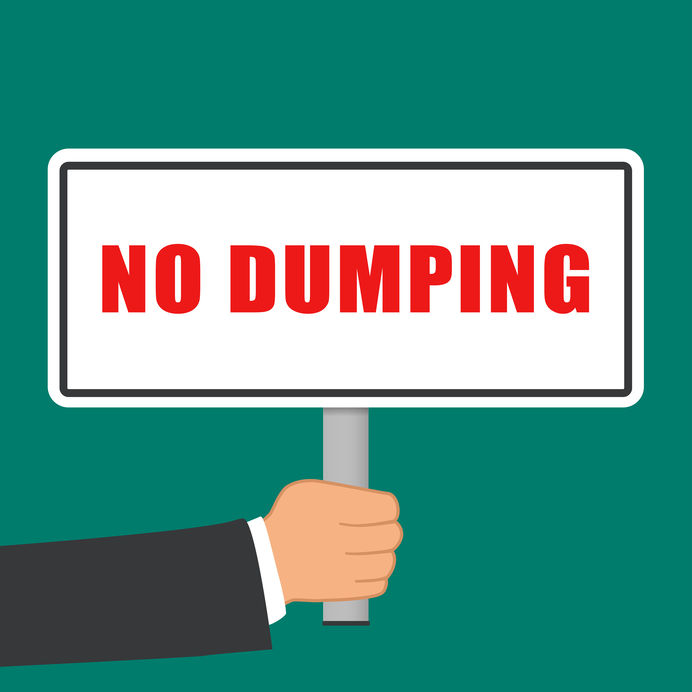 SHAH ALAM (Sept 30): The odour pollution in Sungai Semenyih, which resulted in the closure of the Sungai Semenyih Water Treatment Plant (LRA) for about 10 hours from 5 pm on Saturday, is believed to be caused by the illegal dumping of waste by irresponsible quarters into the sewerage system.
Selangor Environment, Green Technology, Science, Technology and Innovation (STI) and Consumer Affairs Committee chairman Hee Loy Sian, in a statement here today, said the matter was detected by Lembaga Urus Air Selangor (LUAS) and the Department of Environment (DOE) while investigating the manhole system of the public sewer network in Bandar Bukit Mahkota, Bangi, near here.
"Investigations found a manhole with the foul smell within the vicinity of the residential areas in Bandar Bukit Mahkota, is likely to be the main location of pollutants entering the system before spreading to Indah Water Consortium Sdn Bhd (IWK) sewage plant.
"This waste cannot be treated by the sewage plant and caused a strong odour of the effluent discharge from the IWK sewage plant when it flowed into Sungai Beranang and Sungai Semenyih, which provide the main source of raw water for the Sungai Semenyih Water Treatment Plant.
Following which, he said, activated carbon was used to reduce the foul smell in the river.
The heavy rain last night and early yesterday further helped to reduce the odour in Sungai Semenyih and the Sungai Semenyih LRA was back in operation by 4.30 am yesterday, he added.
Hee said LUAS and the relevant quarters were now working to identify the culprit responsible for causing the odour pollution in the river.
On Saturday, Pengurusan Air Selangor Sdn Bhd (Air Selangor) had to completely halt operations of its Sungai Semenyih LRA due to foul smell in the river, with the possibility of its 372,031 registered subscribers in 204 areas in Petaling, Hulu Langat, Kuala Langat and Sepang facing unscheduled water supply disruption.