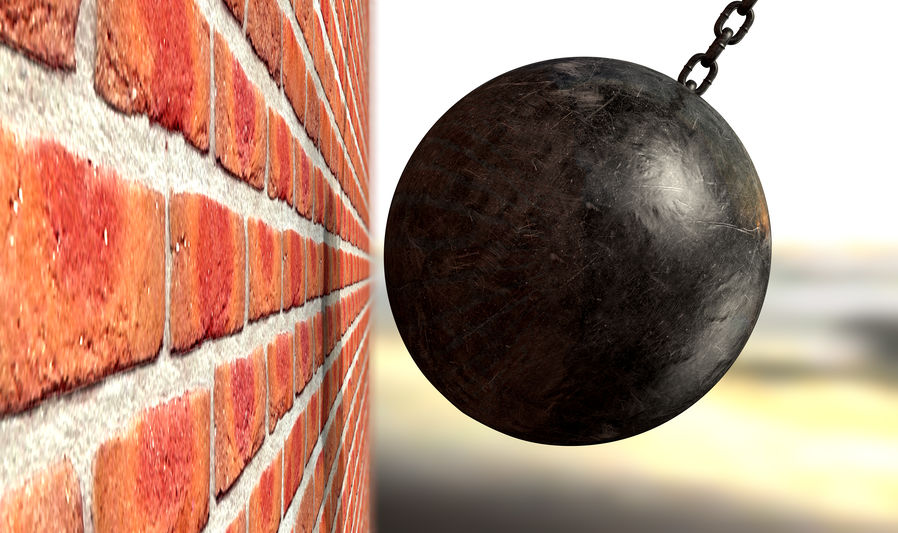 SHAH ALAM (Oct 2): Residents in Paya Jaras, Sungai Buloh near here whose homes were demolished on Sept 18 are welcomed to take legal action if they have land titles as claimed.

Paya Jaras state assemblyman Mohd Khairuddin Othman said he received information that the residents of the demolished homes had valid land titles and the state government was cruel in not giving them compensation.

"I urge the residents who claimed to have land titles to take legal action against the state government, if what we did was wrong, then show us the grants.

"It involved 92 homes, of these, only one home had a grant, and it is not in the area affected by the widening of the Sungai Kedondong for a flood mitigation project," he said when met at the launch and handing-over ceremony of the banner for an Everest Base Camp Trekking Challenge 2019 here yesterday.

He was responding when asked about claims that the residents of the demolished homes had land titles.

Mohd Khairuddin said the residents should not have used social media like Facebook to spread untruths as though the Selangor state government did not consider the welfare of the people.

"If it is true that the residents have grants, go to court and prove it, if they are right, they can claim compensation from the state government, do not just viral on Facebook, claiming to have titles," he said.

He said the state government has to think of the interests of the majority of the residents in the area who have had to face the problem of flash floods for so long.

"... and it is the responsibility of the state government to settle the matter," he said.