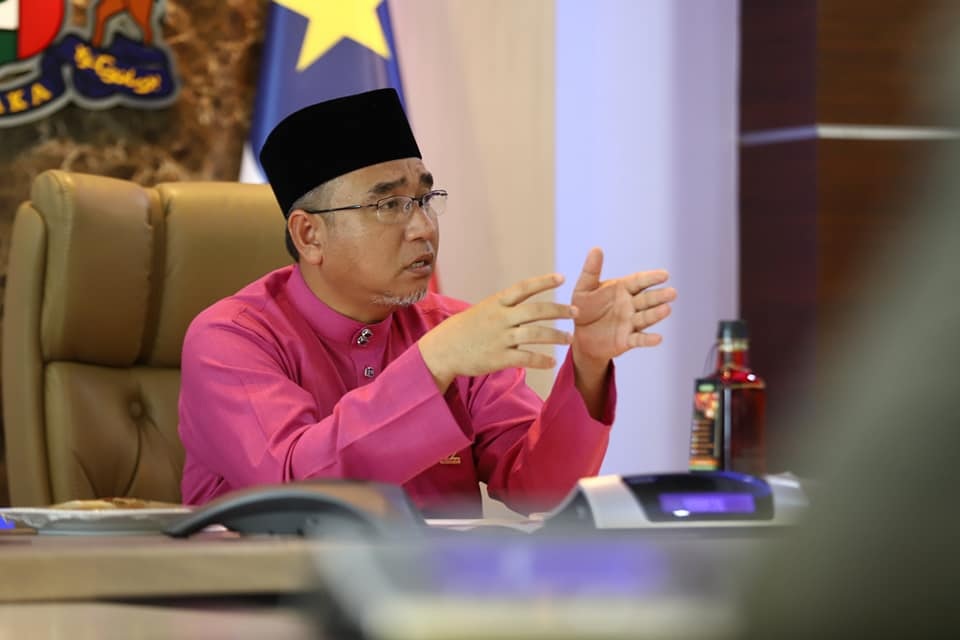 MELAKA (Oct 3): The state government, via the Melaka Smart City Advisory Council (SCAC), will soon be launching three Melaka Smart River Projects for water quality and flooding surveillance, as well as a river sustainability campaign.

Upgrading works in cooperation with the private sector and Universiti Teknikal Malaysia Melaka (UTeM) will begin in November and take six months to be ready.

The initiative has the added intent of turning the river into a tourism product, said Melaka chief minister, Adly Zahari, at a state executive council meeting press briefing today.

"Melaka River will have sensors for water quality monitoring from a US company. At the same time, we're utilising technology developed by UTeM. They have an app to keep a close eye on rising waters and things like that," he said.

Eventually, the rakyat will be able to access a "Melaka app" for water quality information and flood warnings, and which will become the springboard for smart technology in Melaka, he said.

On the building of Rumah Peduli Rakyat (affordable housing), Adly said it won't be based on a quota system as set by the State Legislative Assembly before this, but requirement and eligibility.

"Applications are still welcome until the RM6 million allocation is depleted. So far, 49 units have been approved and are being built," he said.