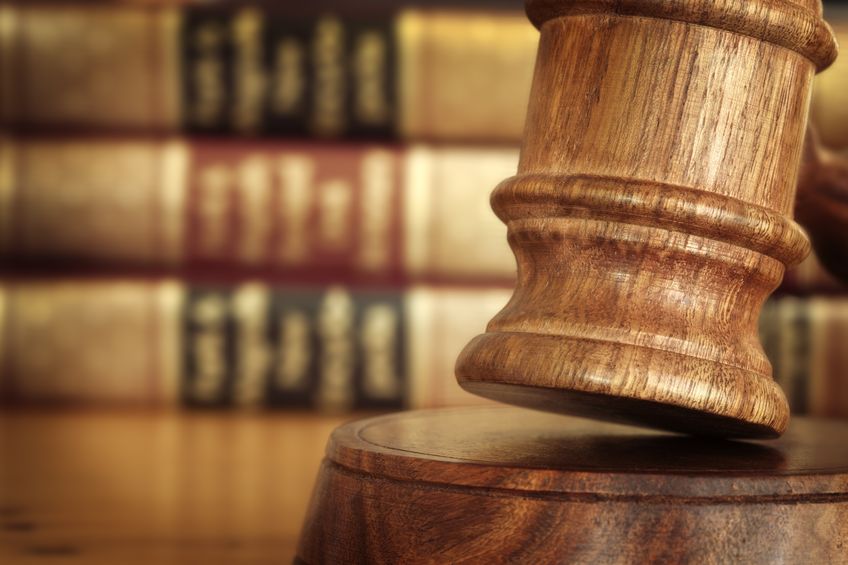 KUALA LUMPUR (Oct 4): The Sessions Court was told that the Companies Commission of Malaysia (CCM) failed to submit a summons on the company's financial statements against former SRC International Sdn Bhd chief executive officer Nik Faisal Ariff Kamil, former non-executive director of SRC Datuk Suboh Md Yassin, and Gandingan Mentari Sdn Bhd.
CCM prosecuting officer Fazarul Ezhar Mohd Mokhtar said that he had obtained a directive from the deputy public prosecutor that the three persons summoned (OKS) were discharged not amounting to an acquittal (DNAA).
"We appealed the DNNA case against the three OKS as the summons for the failure to submit the summons," he told this to the court when the case came up for mention before Judge Manira Mohd Nor.
He added that the prosecution would re-file the suit against the three OKS so they can submit the annual financial statement for the year 2017 to CCM.
A subsidiary of SRC, Gandingan Mentari, Nik Faisal, and Suboh were charged for failing to submit the 2017 Financial Statement within 30 days as required by the commission under Section 68 (1) of the Companies Act 2016.
On June 20, Suboh was summoned as the prosecution witness to testify at the trial of former prime minister Datuk Seri Najib Tun Razak, who is facing three counts of criminal breach of trust, one count of abusing his position and three counts of money laundering involving SRC funds amounting to RM42 million.
During the SRC trial, Malaysian Anti-Corruption Commission (MACC) senior assistant commissioner, Rosli Husain told the High Court that he failed to get the original minutes of meetings of SRC International Sdn Bhd (SRC) for 2013 because its former Chief Executive Officer Nik Faisal Ariff had fled overseas.