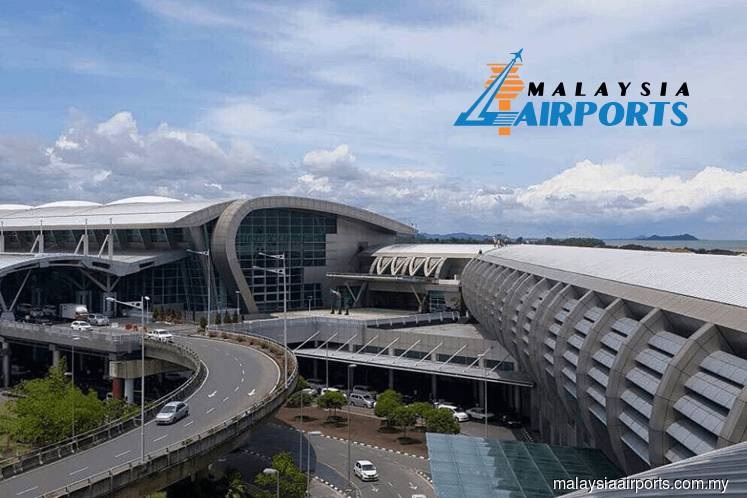 PUTRAJAYA (Oct 8): A retail outlet, Flying Emporium, at the Kuala Lumpur International Airport (KLIA) main terminal experienced a heavy leakage from the roof yesterday due to extreme weather conditions.
The airport operator Malaysia Airports Holdings Bhd (MAHB) in its twitter, however, said the incident, which happened at 3.40pm, was brought under control within an hour.
"The airport operation team had acted quickly and deployed people and machinery to arrest the situation," MAHB said.
MAHB said the matter was being investigated and actions for further improvement to the infrastructure would be taken, moving forward.
"We wish to apologise for any inconvenience caused to our passengers and business partners," it said.