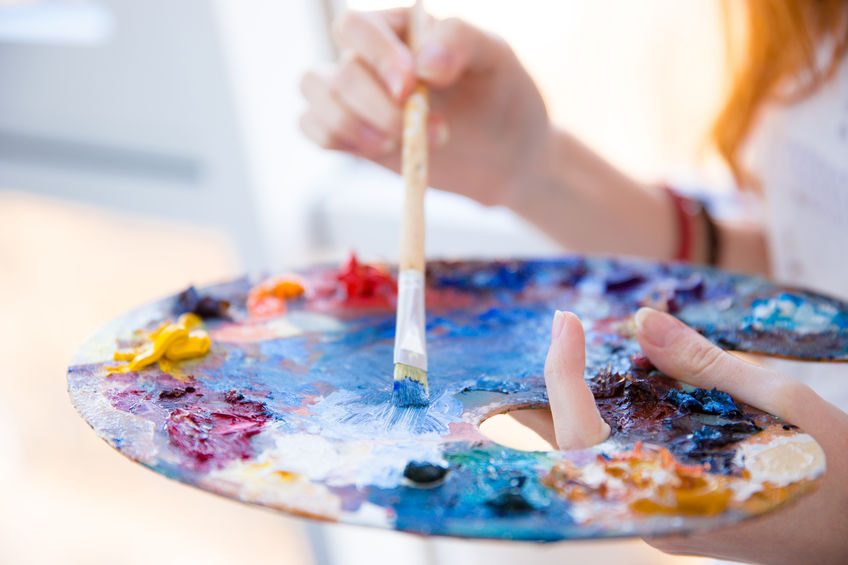 JOHOR BAHRU (Oct 21): The B5 Johor Street Market, which is set up based on the concept of an art market, is set to be the latest attraction for tourists in Johor.
Located near Angsana Mall in Johor Bahru, it is expected to be fully operational by the end of next month and will showcase Johor's uniqueness through products by local entrepreneurs.
State Tourism, Women, Family and Community Development Committee chairman Liow Cai Tung said it provides the best platform for local entrepreneurs to promote and sell their products.
"In the tourism industry, the concept of 'culture & history' is a priority for tourists , and with 231 business lots, they will be able to get products with Johor identity, such as handicrafts, food and exposed to the state's culture," she told reporters here yesterday.
Earlier, she witnessed the presentation of the "Brown Signage" by the Tourism, Arts and Culture Ministry to B5 Johor Street Market.
Liow said the state government aims to attract three million domestic and international tourists to the market next year.
So far, about 85% of the business lots at B5 Johor Street Market have been taken up and when fully operational, the business entities there are expected to provide about 1,000 employment opportunities for local residents.
The project, costing RM90 million, was carried out since January last year by Johor Land Bhd and Damansara Assets Sdn Bhd.