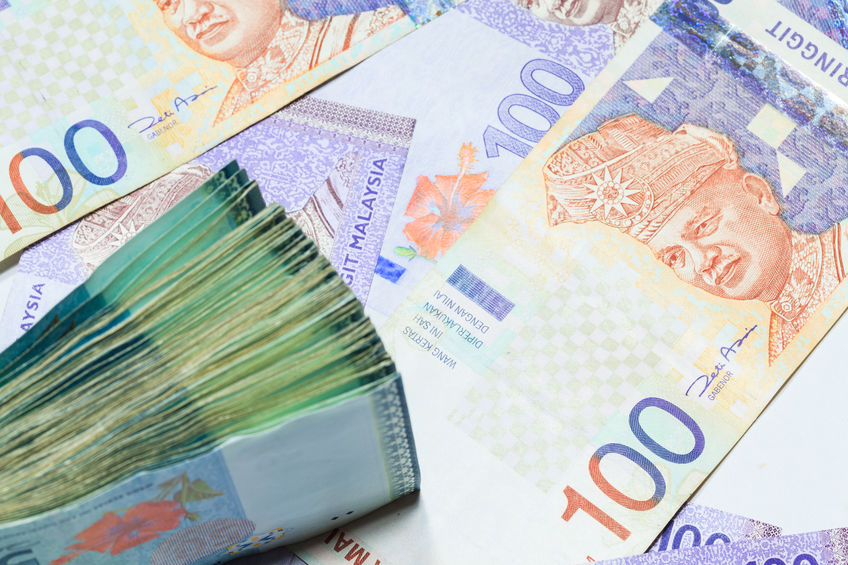 KUALA LUMPUR (Oct 22): The Malaysian Trades Union Congress (MTUC) wants the government and not the Social Security Organisation (Socso) to fund the proposed RM500 million Socso rehabilitation centre in Ipoh as announced in Budget 2020.
MTUC Secretary-General J. Solomon, expressed concern with the Budget announcement that Socso funds would be used to fund the mammoth project, saying the move would lead to cost overruns and in the process deplete Socso funds just for construction.
Going by past experiences, the projected cost would rise by about 20-30% by the time it is completed, he said citing the centre in Melaka where the initial projected cost of about RM200 million ballooned to more than RM275 million by the time it was completed in 2014.
"As such, the MTUC is strongly against Socso funds or to be more precise, workers contributions, being used to build and operate massive undertakings that drain Socso's financial strength.
"Already, Socso has to fork out around RM75 million annually to maintain and operate the Melaka centre," he said.
Once the Ipoh centre is built and operational, he said MTUC estimated a minimum of RM150 million a year would have to be spent by Socso to maintain and operate it.
He said MTUC strongly called for the new centre in Ipoh to be fully funded by the federal government to safeguard the interests of the Socso contributors and for the Ministry of Health to run both the centres as the treatment, rehabilitation and consultation services provided are well under the purview of the ministry.