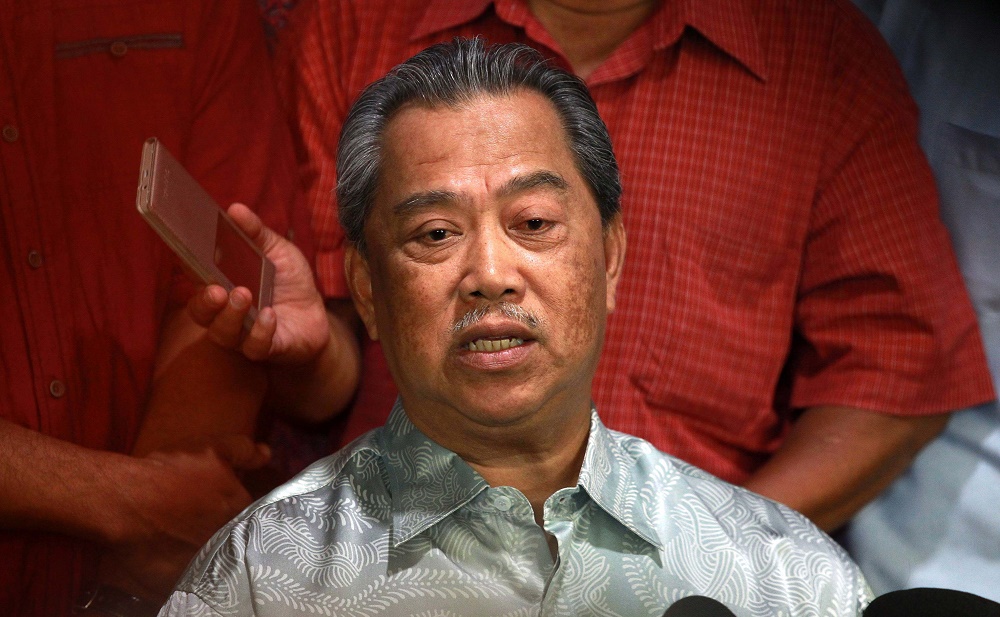 PUTRAJAYA (Oct 23: The Home Ministry has formed five technical working groups (TWGs) to ensure that the implementation of all 23 initiatives drawn up to address congestion at the Johor Causeway run concurrently.
In a statement here yesterday, the ministry said the TWGs were TWG1: Upgrading the Entrance Complex and the Johor Causeway; TWG 2: Human Resources Policies; TWG 3: Upgrading the Automated Check Point and Border System; TWG 4: Feasibility Studies; and TWG 5: Communications Management Plan.
It said TWGs comprised officers of various ministries and agencies including the Communications and Multimedia Ministry, the Foreign Affairs Ministry, the Economic Affairs Ministry, the Finance Ministry, the Public Works Department, the Immigration Department, the Royal Malaysian Customs Department, the Iskandar Regional Development Authority and PLUS Malaysia Bhd.
"To facilitate its implementation, the government has also approved an allocation of RM85 million as announced by Finance Minister (Lim Guan Eng) when tabling the 2020 Budget on Oct 11," it said.
The ministry said its minister Tan Sri Muhyiddin Yassin, who is also the chairman of the special committee on congestion at the Causeway was yesterday given a briefing on the current status of the implementation of the initiatives.
It said generally, the implementation of all the 23 initiatives which were divided into short-term, medium-term and long-term had already begun in various stages.
The implementation began after the initiatives were approved in the committee meeting on Aug 21.
"For the short-term initiatives which involve policy changes, approvals have already been obtained for the implementation (of the initiatives)," it said.
For the medium and long term initiatives which required financial allocation, the ministry said planning as well as technical design works were underway while construction involving building renovations and upgrades would begin next year.
Upgrading and the addition of equipment for the entrance system, such as the Malaysian Automated Clearance System and M-BIKE, had also begun and would be completed next year, it said.
In the briefing, Muhyiddin also called on all TWGs to intensify efforts to ensure all the initiatives were implemented on schedule.
The ministry said the agencies in charge of operational aspects of the entrance points, particularly the Immigration Department and police had also been urged to keep on monitoring the situation and make the necessary decisions to reduce congestion during the Deepavali holidays, which would take place from Oct 26 to 28.
Meanwhile, it said the Touch 'n Go reload counter at the Sultan Iskandar Building Customs, Immigration and Quarantine complex in Johor had been closed, while the reload counter at the Sultan Abu Bakar Complex would be closed from Oct 29.