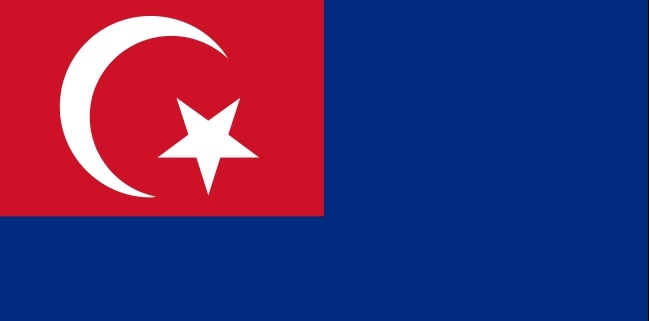 JOHOR BAHRU (Oct 23): Clogged drains in Johor will be cleared to avoid unnecessary floods in light of the Northeast Monsoon season.
Menteri Besar Datuk Dr Sahruddin Jamal said discussions were held with the Public Works Department (PWD) and Department of Irrigation and Drainage (DID) to ensure that such works were executed.
With the year-end monsoon season, we need to make sure that drains that are clogged, are dug and cleared, he told a press conference after launching a safety event organised by Infra Desa Johor Sdn Bhd here yesterday.
He was commenting on measures taken by the state government in preparing for the flood season.
To a question about the involvement of state government leaders in the Liberation Tigers of Tamil Eelam (LTTE) terrorist group, he said he had not received any reports on the matter.
"I have not heard of any leaders in Johor being directly involved with the LTTE; anyhow, we leave it to the authorities," he said.
The LTTE group led by V Prabhakaran (who was killed in 2009) had been listed as a terrorist group in Malaysia since 2014 for triggering a separatist uprising to establish Tamil Eelam as an autonomous region in northern Sri Lanka.
To date, 12 individuals including two state assemblymen from DAP have been arrested on suspicion of supporting and distributing funds to the LTTE.
On the hoo-ha by the opposition regarding allocation for the Tanjung Piai parliamentary by-election, the Menteri Besar said the RM14.7 million had initially been requested by the late Datuk Dr Md Farid Md Rafik as Tanjung Piai member of parliament and Deputy Minister in the Prime Minister's Department.
"Some of that allocation was from Dr Md Farid, with additions from ministers who had visited the area," he added.