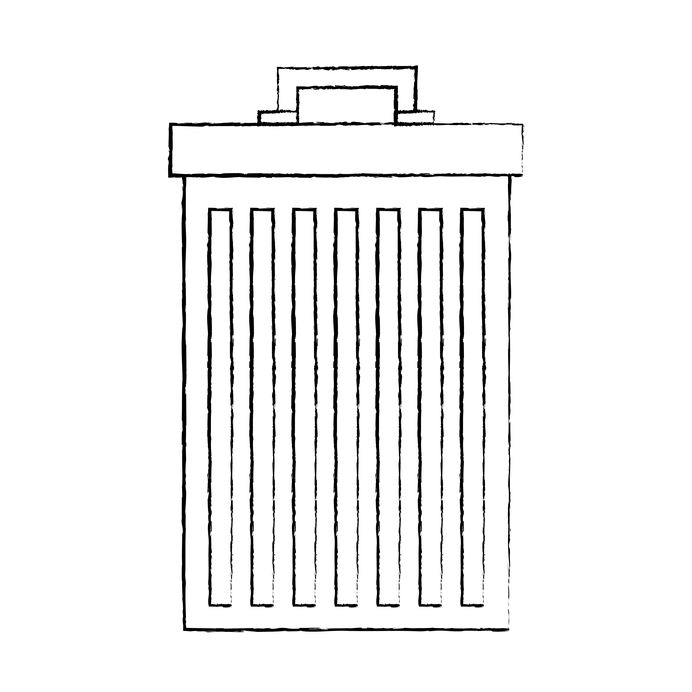 SEREMBAN (Oct 24): A waste disposal site operating illegally at a plot of land near Taman Jasmin, Senawang, here, was shut down by law enforcement personnel from the Solid Waste Management and Public Cleansing Corporation (SWCorp) today.
Negeri Sembilan SWCorp director Nordin Amat said the raid was conducted following intelligence gathering by the SWCorp Enforcement and Regulatory Division since Oct 7.
"The enforcement operation against illegal waste disposal conducted today was to ensure that perpetrators who dumped waste such as construction materials at unauthorised locations can be arrested and brought to court," he said during a press conference after the operation ended.
In the two-hour operation led by SWCorp Enforcement and Regulatory Division director Zaki Harry Susanto which began at 11.30 am, six individuals comprising guards and lorry drivers were detained and had their statements recorded.
Three lorries and a JCB excavator on-site were also seized.
Nordin said the premises was found to be operating in contravention to the Solid Waste Management and Public Cleansing Management Act 2007 (Act 672), punishable by a fine of up to RM100,000 or a maximum jail term of five years, or both, upon conviction.
He said investigations also found the site was privately owned, and to date, had collected about 100 tonnes of waste, believed to be collected from around the district.
"We will also direct the landowner to clean up the area, and if ignored, he or she may also be fined," said Nordin, adding that eight offenders had been charged in court for similar offences since 2014.