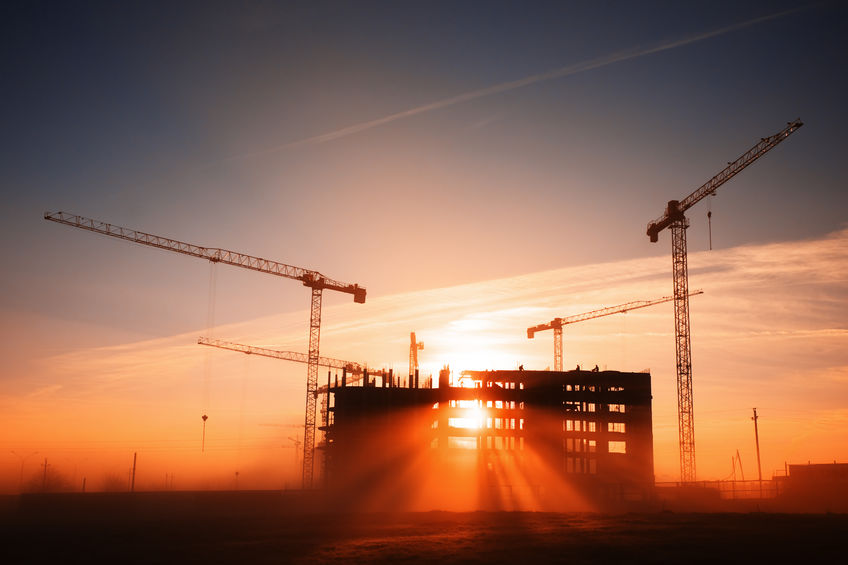 KUALA LUMPUR (Oct 25): The new Kuala Lumpur City Hall (DBKL) guideline which requires developers to provide temporary hostel accommodation to construction workers on-site, can address the issue of cleanliness in the area, while ensuring the safety of the public and the workers themselves.
According to Kuala Lumpur Mayor Datuk Nor Hisham Ahmad Dahlan, DBKL was the first local authority to introduce such a guideline, which has been in force since July.
"Regulated hostel facilities can have a positive impact on addressing social, public and employee safety issues as well as aspects of worker control at construction sites.
"If we look at most construction sites right now, aspects of hygiene are not emphasised, and this can lead to dengue and other issues. But the new guideline is not being implemented en masse. Projects which are currently running will be sorted out slowly, but for newer projects, it will be included as part of the planning approval for developers to comply with," he said after officially launching the guideline here today.
The guideline, he said, would apply to proposed developments of High Rise Buildings and specifically for construction sites which were limited site size.
He said the temporary hostels should also be built according to the guidelines set by the local authority.
Hisham also welcomed the possibility of other local authorities emulating DBKL on the set guideline.
"For (the local authorities in) other states, we encourage them to follow the guideline or to improve on it based on what is suitable in their respective jurisdictions," he said.