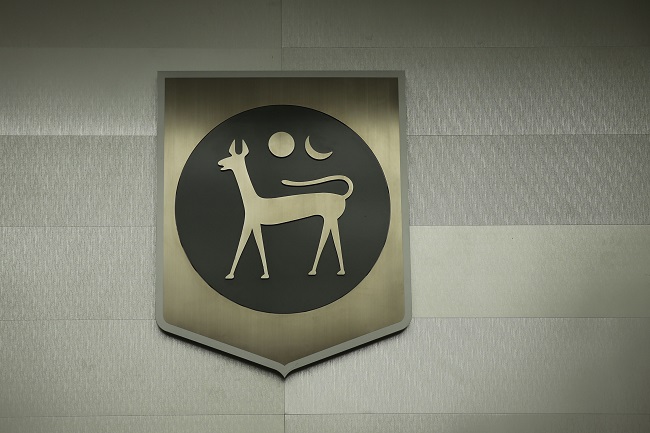 KUALA LUMPUR (Nov 7): Malaysia is planning to impose a cash transaction limit of RM25,000 starting next year to further strengthen the country's financial integrity.
"This is to address the abuse of physical cash used for illicit activities," Bank Negara Malaysia (BNM) deputy governor and chairman of the National Coordination Committee to Counter Money Laundering (NCC), Datuk Rasheed Ghaffour said.
However, the Cash Transaction Limit (CTL) is exempted for industries with large cash transactions such as high-value dealers, medical tourism, hotels and wholesale, he said at a media briefing here, today.