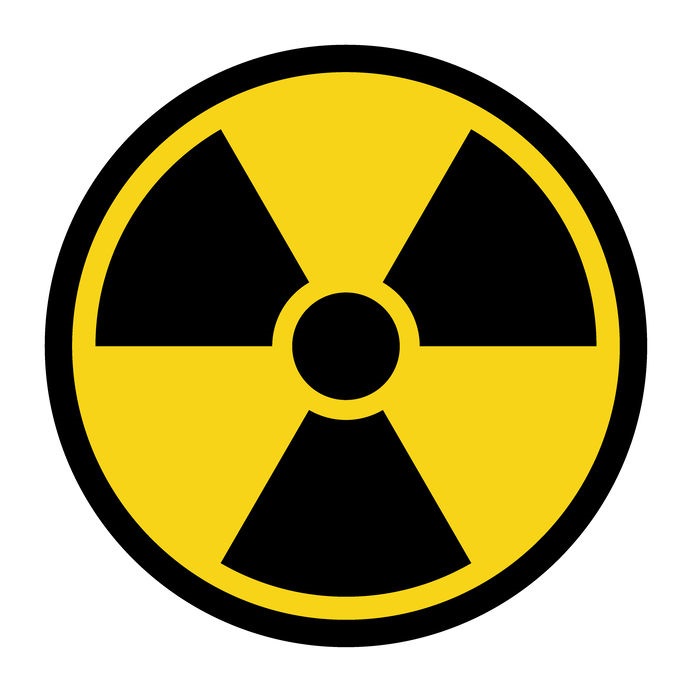 SEPANG (Nov 7): The reported radioactive leak at Pos Aviation terminal of the KLIA Cargo Village in Sepang today has turned out to be a scare.
The Selangor Fire and Rescue Department (JBPM) explained that an investigation confirmed that there was no leak as feared.
Its assistant director of operations, Hafisham Mohd Noor, said checks jointly conducted by JBPM and the Atomic Agency Licensing Board (AELB) found that wetness was detected at the bottom of a box containing Iridium 192 Metal Solid but there was no leakage.
JBPM received an emergency call at 10.42am and sent two fire engines from the KLIA Fire and Rescue Station together with a Hazardous Materials Management Unit (Hazmat) team to the location, he said.
Hafisham said AELB was also called in to check the possibility of a radioactive leak from one of the two boxes containing Iridium 192 Metal Solid, a radioactive material for medical use.