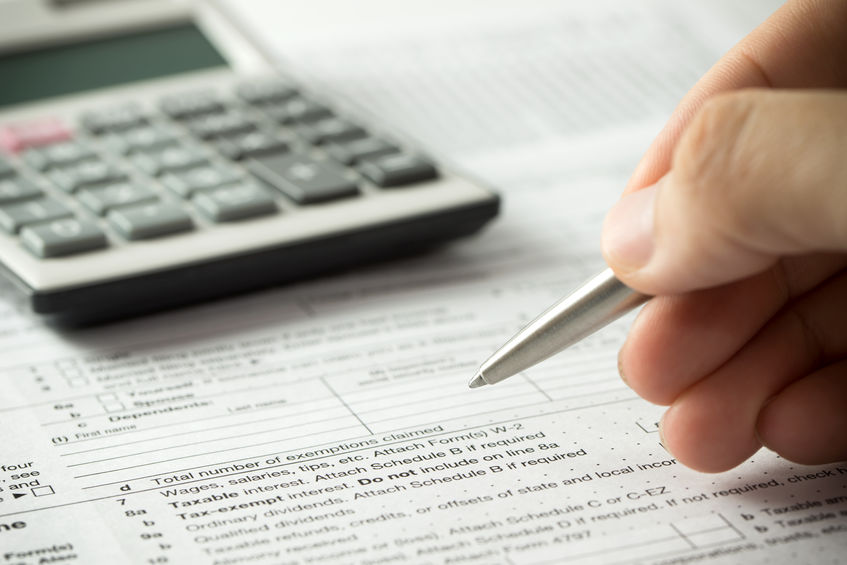 KUCHING (Nov 7): The estimated costs and the implementation of Autonomous Rail Transit (ART) can only be determined once a detailed study is carried out, the Sarawak state legislative assembly was told today.
Assistant Minister of Transportation Datuk Dr Jerip Susil said the detailed study is also critical to ensure an integrated, safe, reliable, affordable and eco-friendly public transportation system for Greater Kuching.
"However, based on the preliminary study, the routes for the proposed ART are Samarahan Line from Taman Desa Ilmu to Hikmah Exchange and Serian Line from 12th Mile to BCCK (Borneo Convention Centre Kuching), The Isthmus.
"The routes were selected based on the objective to address traffic congestion in Greater Kuching and to make suburban development viable through the Transit Oriented Development (TOD)," said the Mambong state assemblyman during question time.
Elaborating further, Jerip said one of the strategies to accelerate the development of the states is through Smart City Initiative and the key component of it would be Smart Mobility.
"The state government is implementing smart public transportation system, a component of Smart Mobility which acts as an enabler to drive the growth and development of Greater Kuching.
"For this purpose, various modes of smart public transportation are being considered for implementation including ART for Greater Kuching," he added.