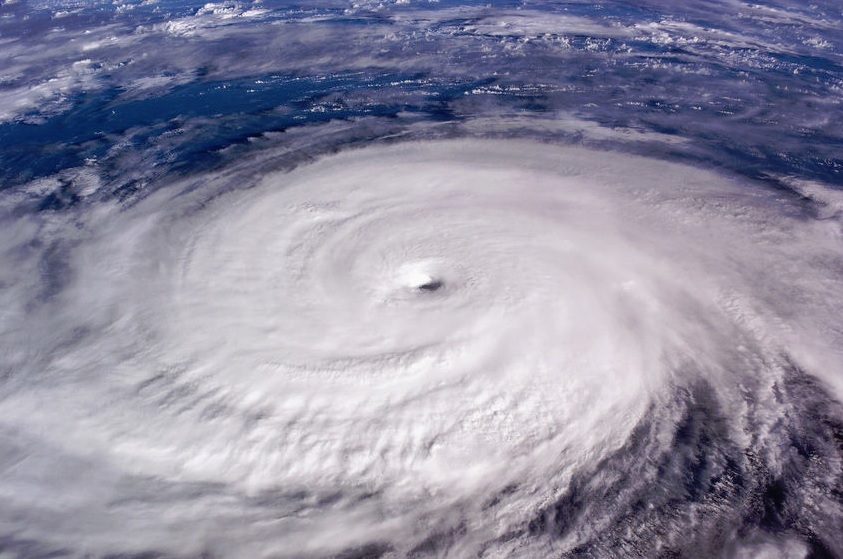 KUALA LUMPUR (Nov 9): Tropical storm Matmo or Bulbul is now located in the Bay of Bengal near Bangladesh and East India and would not have any impact on Malaysia, said the Malaysian Meteorological Department (MetMalaysia) director-general, Jailan Simon.
He said this is because the typhoon's position was too far away and it would not affect the country, and the public are advised not to be influenced by news going viral on social media.
"Always consult the MetMalaysia website for reliable and up-to-date information. People need not worry about the typhoon because it is too far away from Malaysia, and there is no effect," he said when contacted by Bernama.
Commenting on typhoon Nakri, he said it is expected to make landfall in Vietnam on Nov 10 or 11, but would not have a significant impact on Malaysia.
"The impact of typhoon Nakri is not significant as we expect wind from the southwest and it will cause normal rain in the morning or evening," he said.
In GEORGE TOWN, Penang Welfare, Caring Society and Environment Committee chairman Phee Boon Poh said the state is bracing for thunderstorms and heavy rains until Sunday due to the two typhoons.
He said winds are expected to blow at speeds of between 25kph and 35kph in several areas in the state, especially on the mainland
Typhoon Nakri is expected to make landfall in Vietnam on Saturday and typhoon Matmo is likely to affect Myanmar and Bangladesh.
"We are closely monitoring the situation, especially the risk of flash floods due to high tide. Some areas in Bukit Mertajam have been reported flooded after continuous rain, but no one was evacuated as the floodwaters have receded," he said.