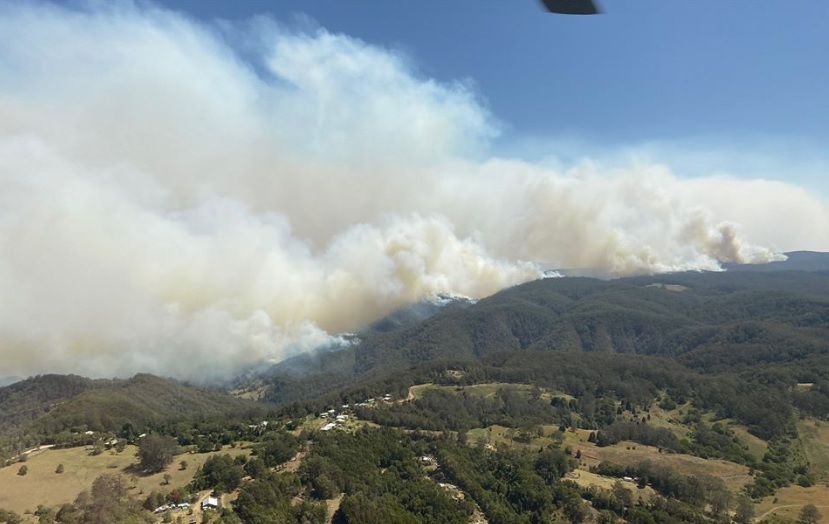 SYDNEY (Nov 12): Bushfire danger across the Australian State of New South Wales (NSW) remained at an all time high on Tuesday morning, with authorities closing hundreds of schools at risk and warning all residents to prepare for the worst, Xinhua news agency reported.
Forecasted 35 degree temperatures combined with dry and gusty winds prompted a "catastrophic" fire danger classification for state capital Sydney and surrounding regions.
"Today is going to be a very long and very dangerous day," the NSW Rural Fire Service (RFS) said on social media.
As of 6 am local time there were 54 fires burning across NSW, mostly on the north coast -- of which 25 were uncontained.
A catastrophic level of fire danger rating means that fire fronts spread extremely quickly and unpredictably across the landscape.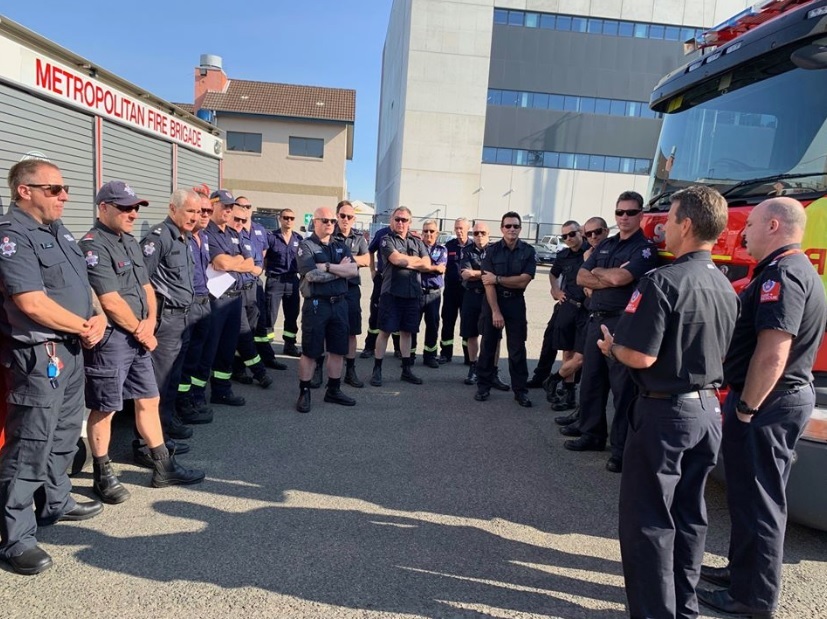 "Fire danger ratings are a measure of how difficult it is if a fire is already going in the landscape to be suppressed or put out," Claire Yeo, senior scientist at the Australian Bureau of Meteorology explained.
Australia's fire rating system, developed over decades of severe and devastating bushfires, ranges from low-moderate, high, very high, severe, extreme, through to catastrophic.
"These fire danger ratings are based on forecasts of temperature... wind speed and also what forests or grassland fuel types are doing in that landscape, so it's a dryness measure.
"For example on a day where we're expecting catastrophic conditions... we're likely to be seeing temperatures that are very high, windspeeds that are extremely strong, and a very, very dry landscape, often on the back of drought conditions," Yeo said.
The catastrophic rating was added in 2009, directly following the devastating "Black Saturday" bushfires which left 180 people dead in the Australian State of Victoria, directly south of NSW.