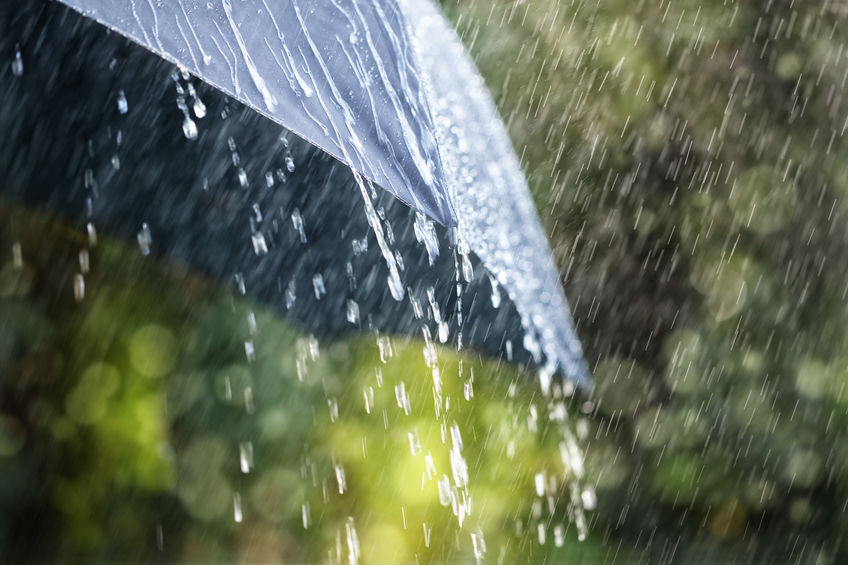 KUALA LUMPUR (Nov 13): Malaysian Meteorological Department (METMalaysia) has issued a yellow warning weather alert for Kelantan and Terengganu following continuous rain and strong northeasterly winds expected in several areas in the two states on Thursday and Friday.

The department's director-general Jailan Simon, in a statement, said continuous rain and winds of up to 50kmh with waves up to 3.5m high were expected to occur in waters off the East Coast of the Peninsular during the two days.

He said areas in Kelantan expected to be affected are Tumpat, Pasir Mas, Kota Bharu, Bachok, Machang and Pasir Puteh, while in Terengganu, the areas to be affected are Besut, Setiu, Kuala Nerus, Kuala Terengganu, Marang, Dungun and Kemaman.

"Apart from that, the sea level is also expected to rise due to the high tide phenomenon during the period. This situation can cause flooding in nearby areas," he added.