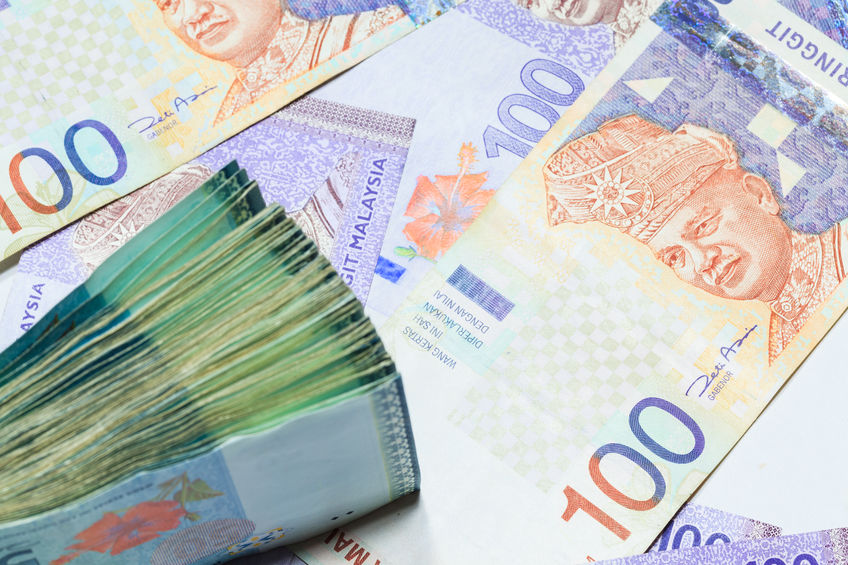 KOTA KINABALU (Nov 21): The Sabah Ministry of Rural Development (KPLB) has allocated RM4.8 million to implement the Rumah Sejahtera Rakyat (RSR) Programme next year, said Minister Datuk Ewon Benedick.
He said the ministry's new programme, initiated this year, was focusing more on backward villages, especially those included in the existing Kampung Sejahtera and Sejahtera Mini Estates (Mesej) Programme with the aim of building 80 houses.
"In addition, the ministry will also continue to build and develop the backward villages through the implementation of the Kampung Sejahtera Programme.
"By 2020, the ministry is targeting 10 villages to be included in the Kampung Sejahtera Programme," he said in his winding up speech for his ministry at the state assembly sitting here yesterday.
Ewon, who is also the state assemblyman for Kadamaian, said for the year 2020, the state government had allocated RM124.35 million to the ministry for operating expenses and development.
He said the allocation would be used to implement various programmes such as Small Development Projects, Rural Amenities and Economic Programme, One Product One District Programme, Rural Entrepreneur Development Programme, Special Provision for Assemblymen and Poverty Eradication Programme
"Of the total, RM15.45 million will be used to finance the implementation of the Rural Amenities and Economic Programme, Small Development Projects, One Product One District Programme and Rural Entrepreneur Development.
"The remaining provision under the Poverty Eradication Programme will be used to implement new programme initiatives such as Additional Economic Activities, Non-Commodity Agriculture MESEJ and Medium Scale Swiftlet Enterprises, opening a new MESEJ Farm with food crops and Exposure Visit of MESEJ Participants," Ewon said.
Meanwhile, the state Agriculture and Food Industry Ministry will establish five Permanent Food Production Parks (TKPM) in the 12th Malaysia Plan (12MP).
Minister Datuk Junz Wong said the location of the TKPMs had been identified, namely at the 70ha Sungai Manjang Agricultural Station in Sandakan, Sungai Lokan, Kinabatangan (500ha), Limbuak Agricultural Station, Pulau Bangi (100ha), Ulu Bole, Sipitang (200ha) and in Luasong, Kalabakan 1,200ha.
"Land suitable for agriculture is a scarce resource. Therefore to ensure the production of food crops is always available, the government will establish the new TKPMs.
"Previously, eight TKPMs have been established in Sabah since 2006, namely in Tawau (98ha), Sungai Koyah Kinabatangan (40ha), in Lahad Datu (40ha), Sadul, Ranau (40ha), in Mesilou, Kundasang (15ha), Timbang Menggaris (40ha), at the Intergrated Agriculture Training Centre, Putatan (5ha) and in Nabawan-Sapulut (40ha)," he said.
He said this when winding up the debate on the 2020 Sabah Budget at the state assembly yesterday.