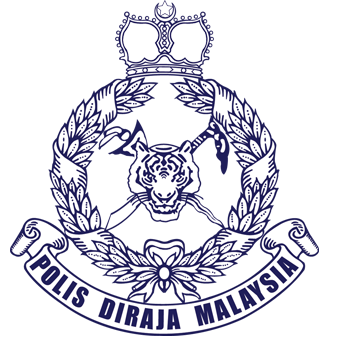 KUALA LUMPUR (Nov 21): The police have sought the expertise from the United States' expert to assist in its ongoing investigation of the sex video implicating a minister.
Bukit Aman Criminal Investigation Department director Datuk Huzir Mohamed said his investigating team was sent to the US recently to hand over the video to the expert.
"The analysis reports on the authenticity of the video and face recognition will be sent to us soon.
"We will receive it before year-end, I'm sure of it," he told a press conference here yesterday.
Elaborating further, Huzir said the expert also had the experience of testifying in court.
"If the case is brought to the court, maybe the expert will be called in to give testimony," he said.
Regarding UMNO supreme council member Datuk Lokman Noor Adam who was reported of getting foreign experts opinion about the video on his own, Huzir said the police had recorded Lokman's statements.
"We are also aware that the report has gone viral on social media," he said, adding that the police would leave the matter to the Attorney-General's Chambers to decide on the next course of action.
Meanwhile, he said the police would call 14 individuals to assist in the investigations into the death of Teoh Beng Hock, including his former colleagues and the Malaysian Anti-Corruption Commission (MACC) officers.
Teoh was found dead on July 16, 2009 at Plaza Masalam in Shah Alam after giving his statements at the MACC office located in the building.