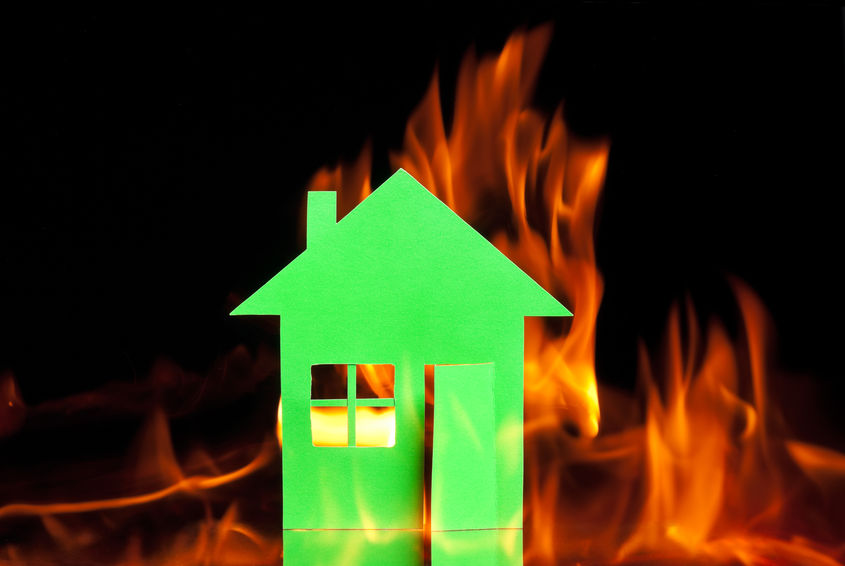 KUALA TERENGGANU (Nov 25): A total of 16 victims, including a couple, were left with only the clothes on their backs in a fire at a two-storey house in Kampung Padang Hiliran here yesterday.
Kuala Terengganu Fire and Rescue Operations commander Mohd Norshah Shahri said the incident at 7.15pm had completely razed the 21-room semi-detached house to the ground.
"The fire department received an emergency call at 7.30pm, four engines and 20 personnel were rushed to the scene, and when the firemen reached there, the fire had already spread to about 60% (of the building)," he told reporters when met here.
He said strong winds caused the fire to spread faster, and it took firemen about an hour to put it out, adding that the cause of the fire was still under investigation.
Meanwhile, one of the victims, Mohd Thaqif Sulaiman, 32, said he only realised the house was on fire when he saw thick smoke, and he immediately went to the back of the house and called out to other victims to evacuate the premises immediately.
"At first I wanted to go back into the house to save my valuables but I couldn't do so because of the thick smoke, while my movements were also restricted due to a backbone injury I suffered in an accident in October," he said.
His friend Mohd Nazrul Mohd Yusoff, 39, a musician, said he had lost personal items and musical instruments worth about RM25,000.
However, he was thankful that there were no casualties in the incident.