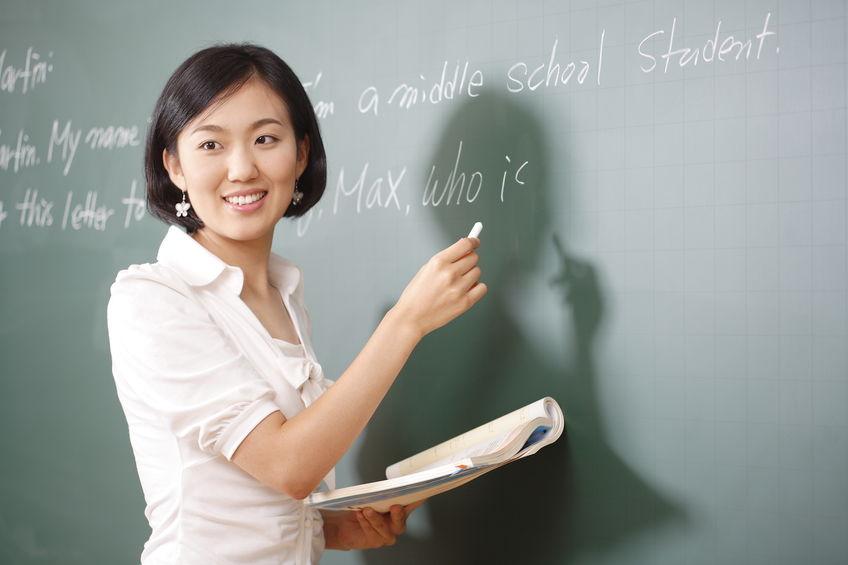 MELAKA (Nov 25): The Melaka government has asked for an allocation of over RM24.94 million from the Education Ministry for the maintenance and upgrading of schools in the state under the 2020 Budget.
State executive councillor for Education, Human Capital, Science and Innovation, Datuk Noor Effandi Ahmad said the allocation would be used for physical maintenance amounting to RM9.52 million, structural maintenance (RM1.7 million), electrical maintenance (RM11.78 million) and maintenance of teachers' quarters (RM1.95 million).
He said if the allocation was approved, it would benefit 223 schools in the state in prioritising the welfare, safety and comfort of students.
"The State Education Department will only know the actual allocation to be received or approved by the Education Ministry by early or the middle of January next year.
"We are confident of receiving an increased allocation next year as the overall national education budget has increased by 6.5% from RM60.2 billion to RM64.1 billion this year," he told the state assembly sitting, here, today.
He was replying to an oral question from Datuk Roslan Ahmad (BN-Merlimau) on the allocations received by schools in the state based on categories such as national schools (SK), national-type Chinese schools (SJKC) and national-type Tamil schools (SJKT), as well as the number of new schools approved for Melaka.
Noor Effandi said so far, there had been no approval for new schools under the 2020 Budget, but four new schools were being built, namely SK Krubong 2, Sekolah Menengah Kebangsaan (SMK) Krubong, SMK Seri Duyong and Sekolah Menengah Sains Udang, Alor Gajah which were expected to be ready next year.
Besides that, he said, there were two new schools, namely SK Seri Duyong 2 and SJKT Jasin Lalang, which were approved under the previous budget but the construction had not started.
"SJKT Jasin Lalang has become an issue since the Merlimau by-election in 2011 and finally under the Pakatan Harapan (PH) government, we will be able to see this school become a reality," he said.
To a supplementary question from Damien Yeo Shien Li (DAP-Duyong) on the use of cabins as classrooms due to insufficient classrooms, especially at SK Seri Duyong, Noor Effandi believed the problem could be solved with the building of SK Seri Duyong 2, of which the tender would be out early next year involving an allocation of RM5 million.