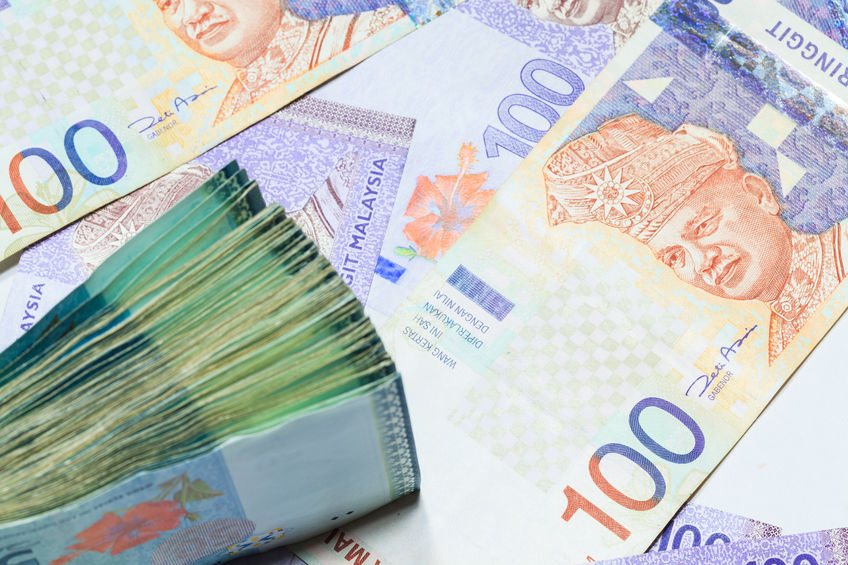 RAUB (Nov 29): The water disruption problem in the Raub district which has dragged since five years ago is expected to be reduced with the implementation of two projects worth RM21 million next year.
Deputy Water, Land and Natural Resources Minister Tengku Zulpuri Raja Puji said, of the total, RM18 million would be approved via loan to overcome the murkiness of raw water through the upgrading of three water treatment plants (LRA) in the district.
The LRA were Sungai Bilut, Sungai Semantan and Sungai Klau, with the upgrading works to be completed in July 2021, after commencing in August, next year.
''This is a long term solution of the water problem which had been dragging for so long, especially after after a heavy rain, because the supply had to be stopped following the intense murkiness of the water from upriver.
''The murky water cannot be treated and the supply had to be temporarily stopped for safety reasons to enable the murkiness to drop to a level suitable for processing into raw water,'' he said.
Tengku Zulpuri Shah said this at a media conference after chairing a special meeting on the Raub district water supply service issue at the Drainage and Irrigation Department (JPS) here today, which was also attended by Tras State Assemblyman Chow Yu Hui.
Currently, he said the three LRA were capable of processing a level of water murkiness of up to 1,000 1,000 nephelometric turbidity unit (NTU), but the level of murkiness could exceed 10,000 NTU during heavy rain.
In addition, Tengku Zulpuri Shah, who is also Raub Member of Parliament, said the government had approved a RM 3 million allocation next year, for the plan to improve water supply in the district, involving eight areas.
The areas involved were Taman Bukit Koman, Taman Lee Man and Raub Utama, Kampung Ulu Atok, Taman Sungai Klau, Taman Sri Raub and Sempalit, Kampung Sungai Cheetang, Taman Sungai Chalit and Taman Kurnia Jaya.
''The implementation of this project involve, among others, the installation of a pump and static tank because low water pressure brings problems to residents in high areas and expected to benefit over 27,000 account holders,'' he said.
Tengku Zulpuri Shah also said the Raub Parliament Service Office and Tras State Assembly had provided 60 water tanks with a capacity of 1,500 litres each which were placed at strategic areas to lighten the woes of the residents.
He said they had also ordered 80 water tanks which were scheduled to arrive soon in stages to help reduce the problems of the residents while waiting for the long term solution to the problem.
''We understand numerous festivities and holiday seasons will take place next year and raw water is the priority of the residents ... it is hoped that the tanks can help reduce their problem.
''I hope to get the co-operation of Pengurusan Air Pahang Berhad (PAIP) to monitor the tanks because we have received complaints that some are using them for personal use and making it difficult for others,'' he added.